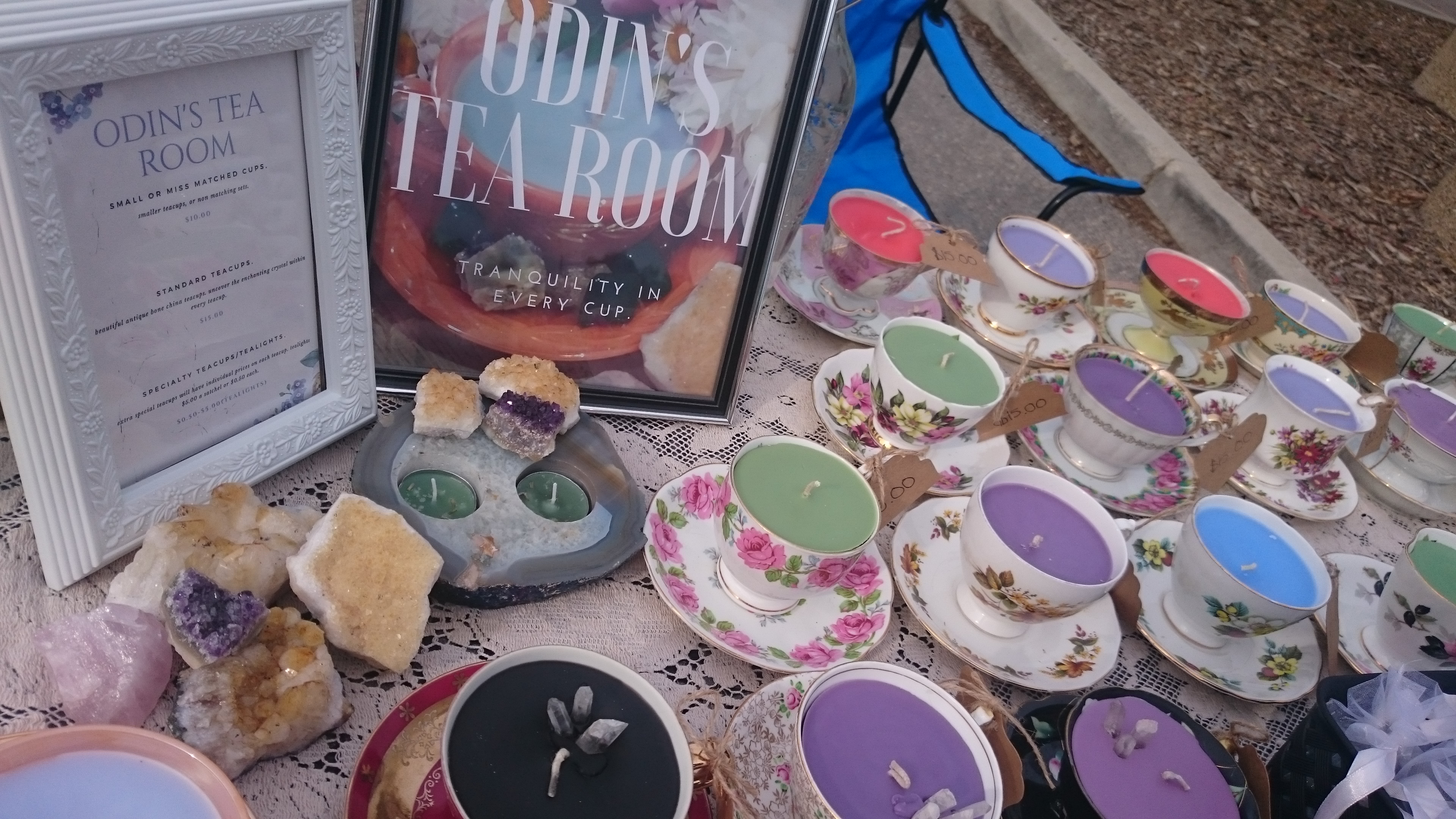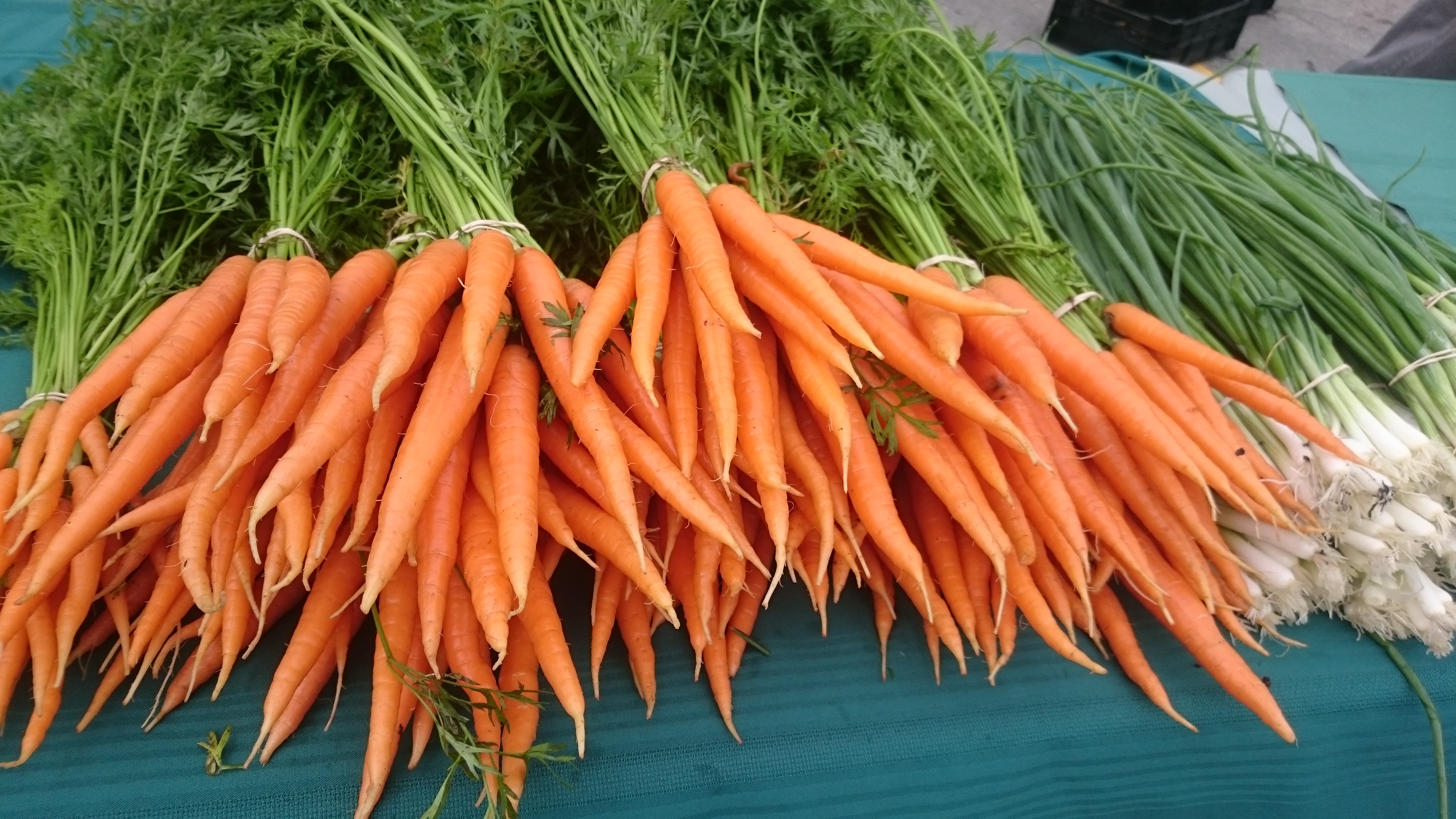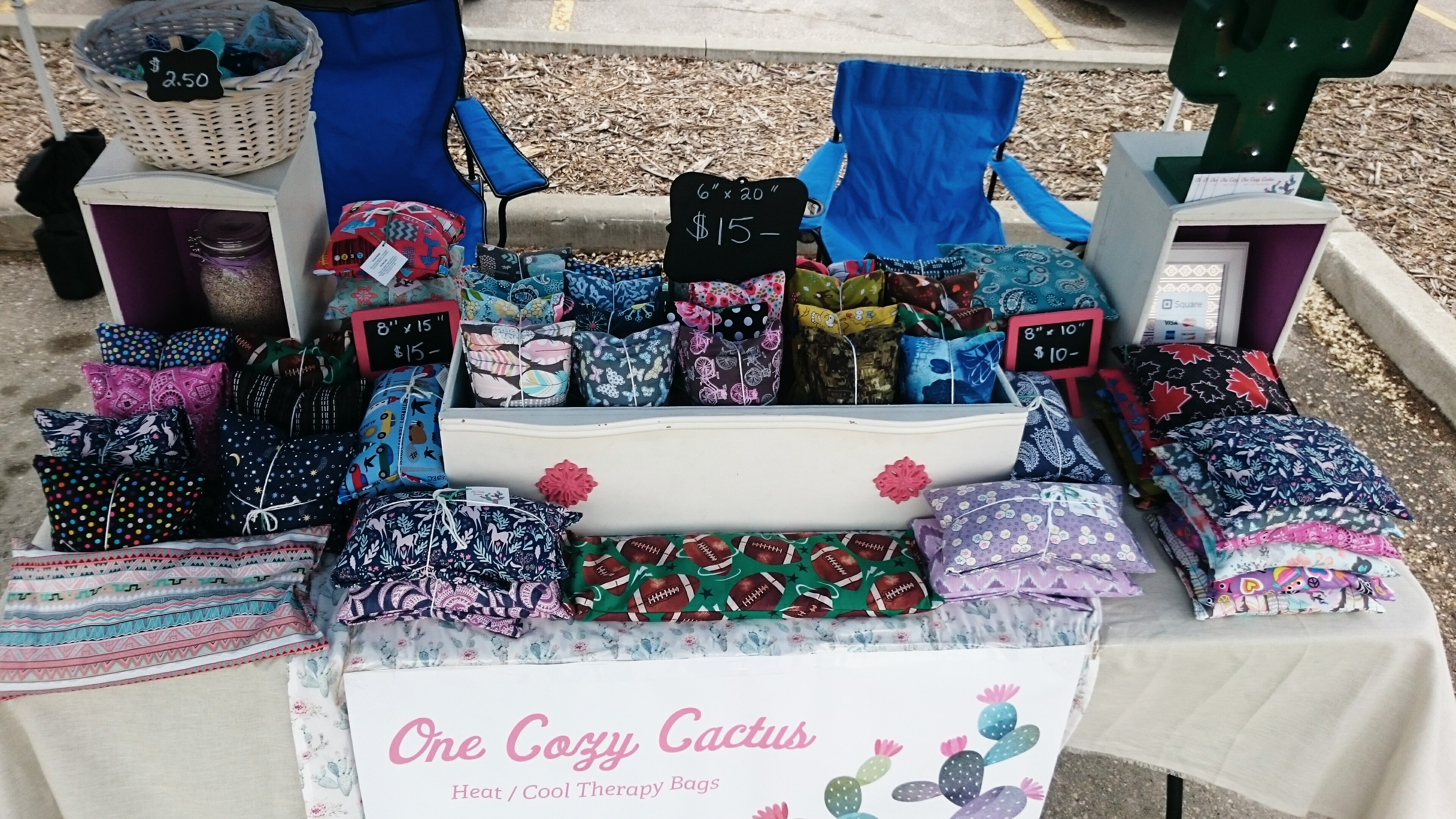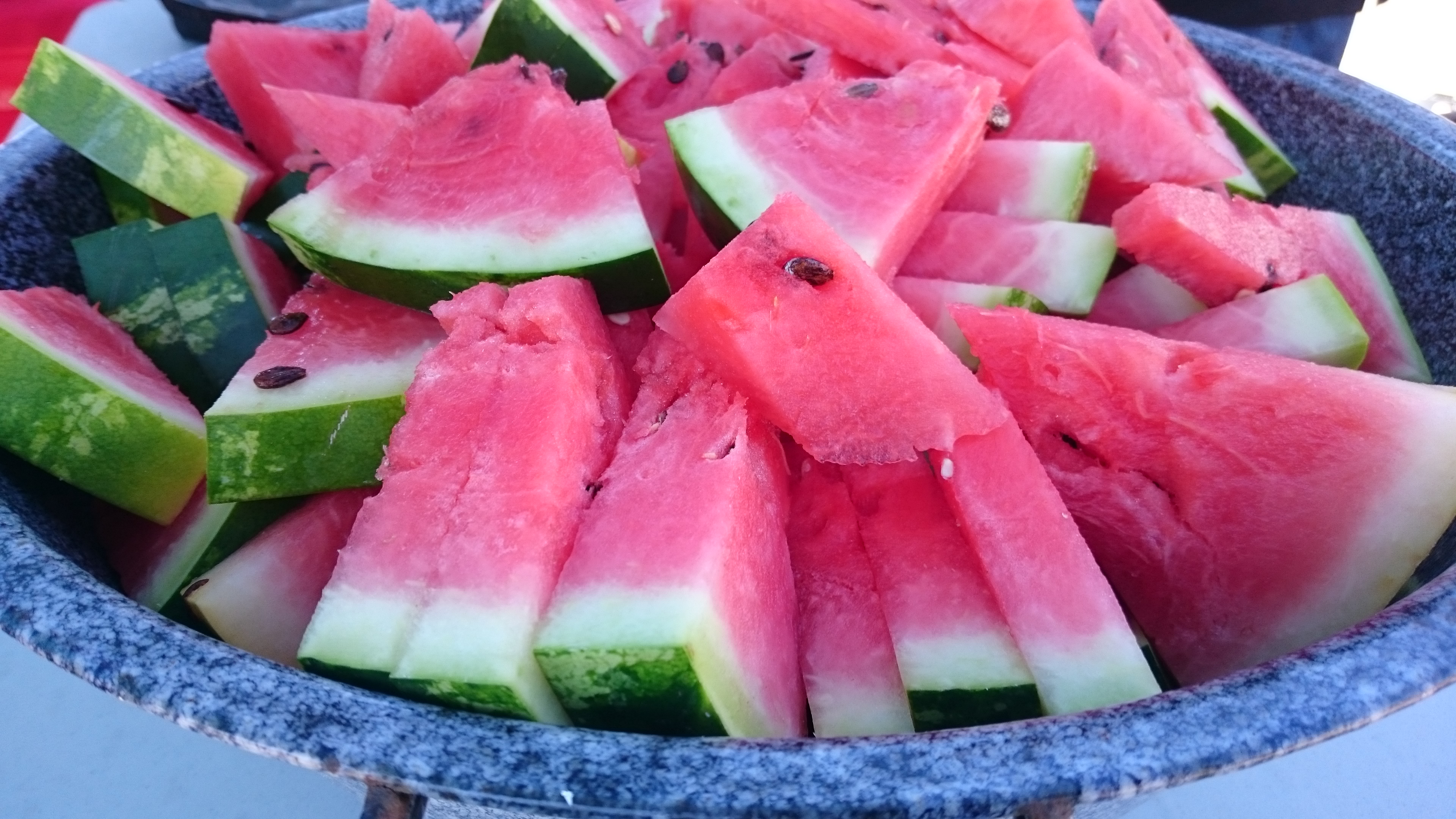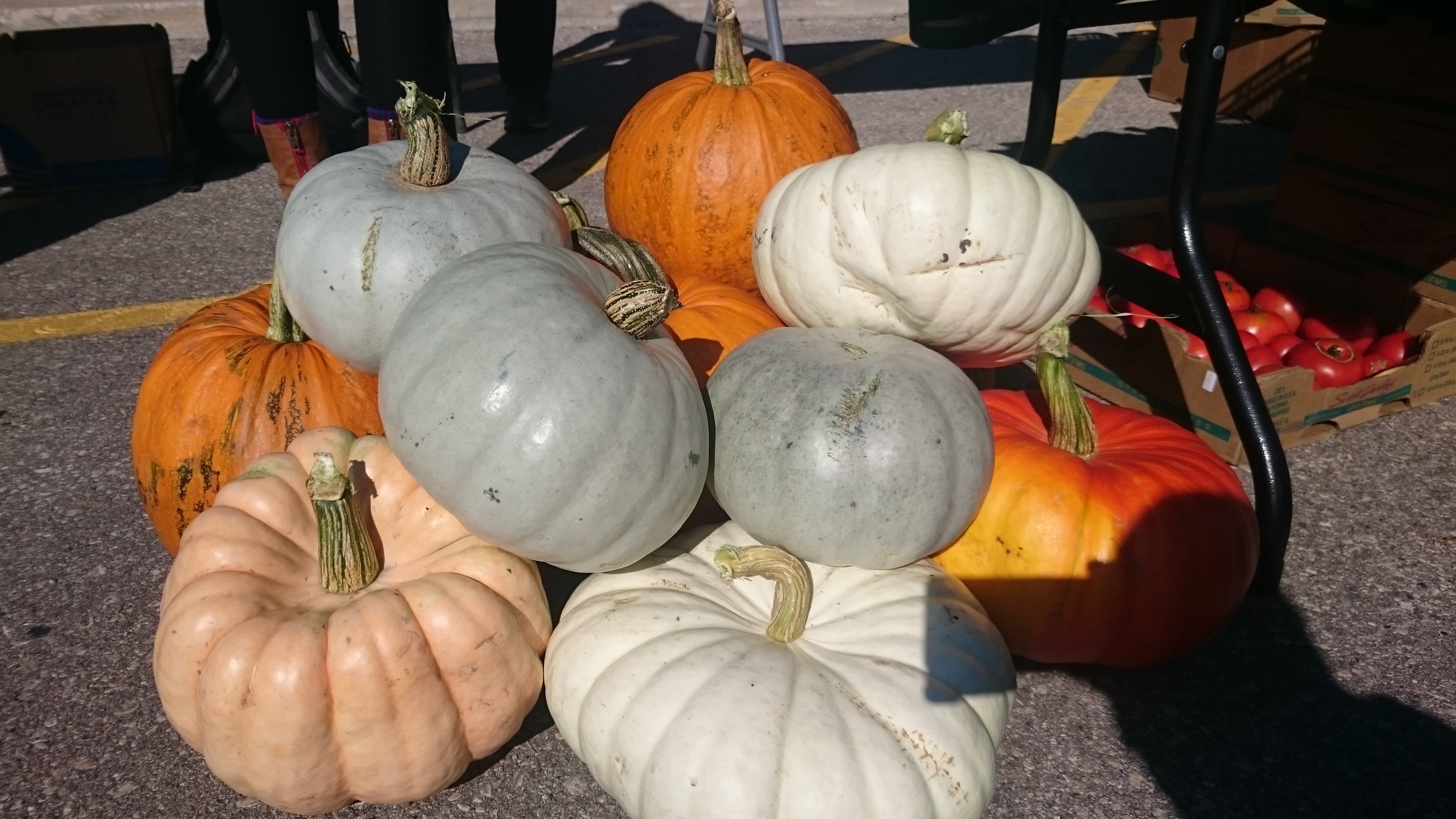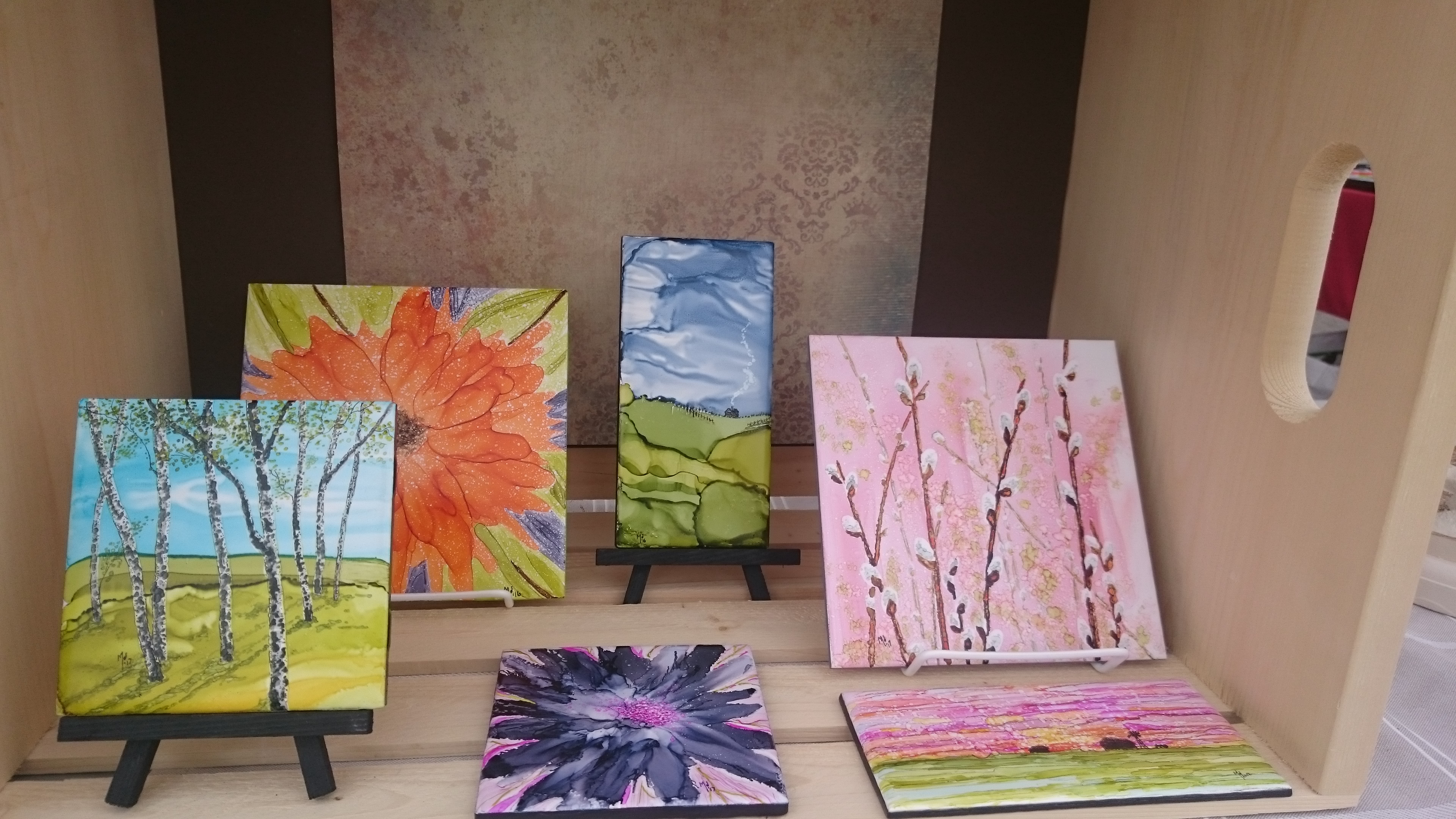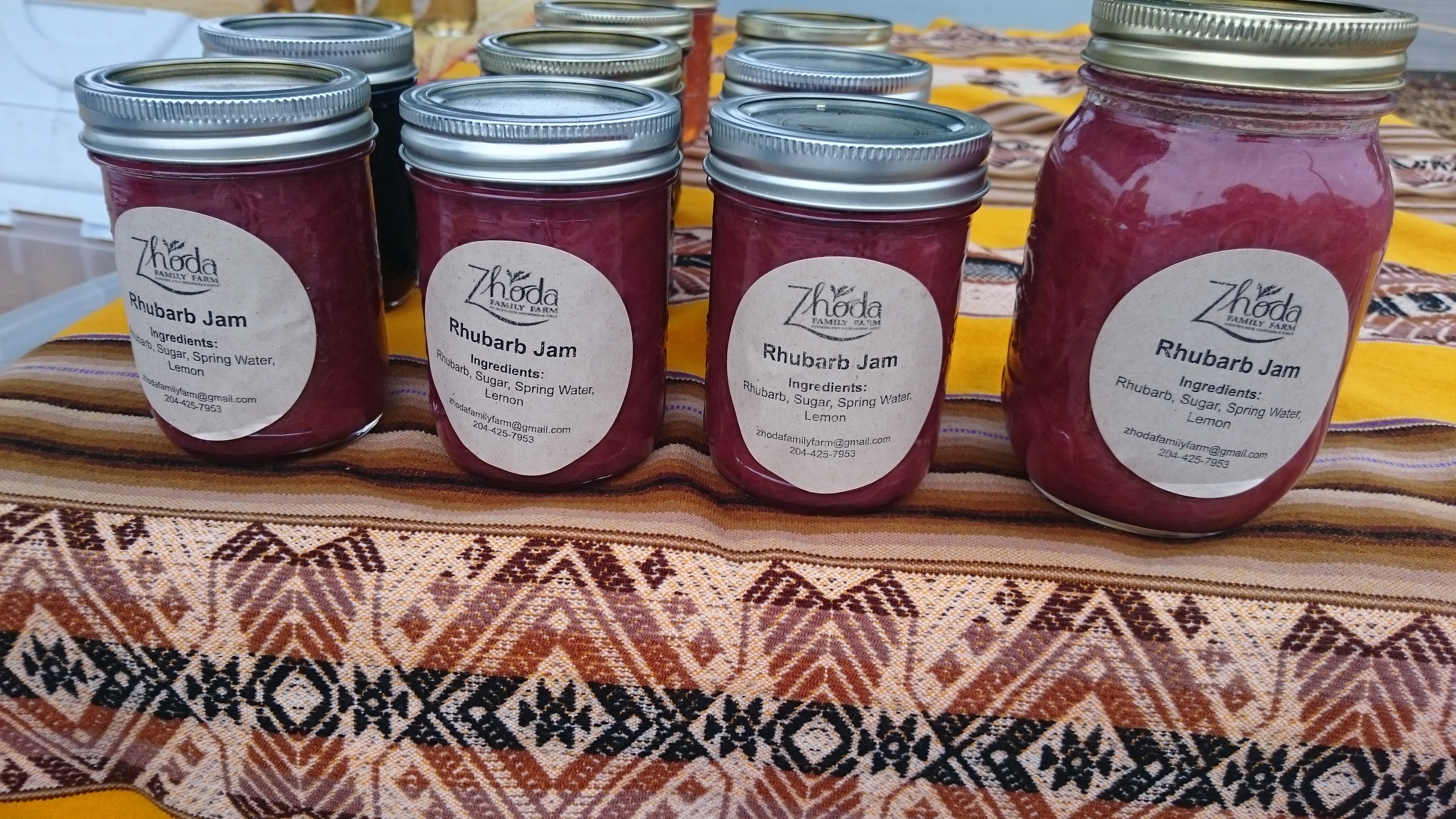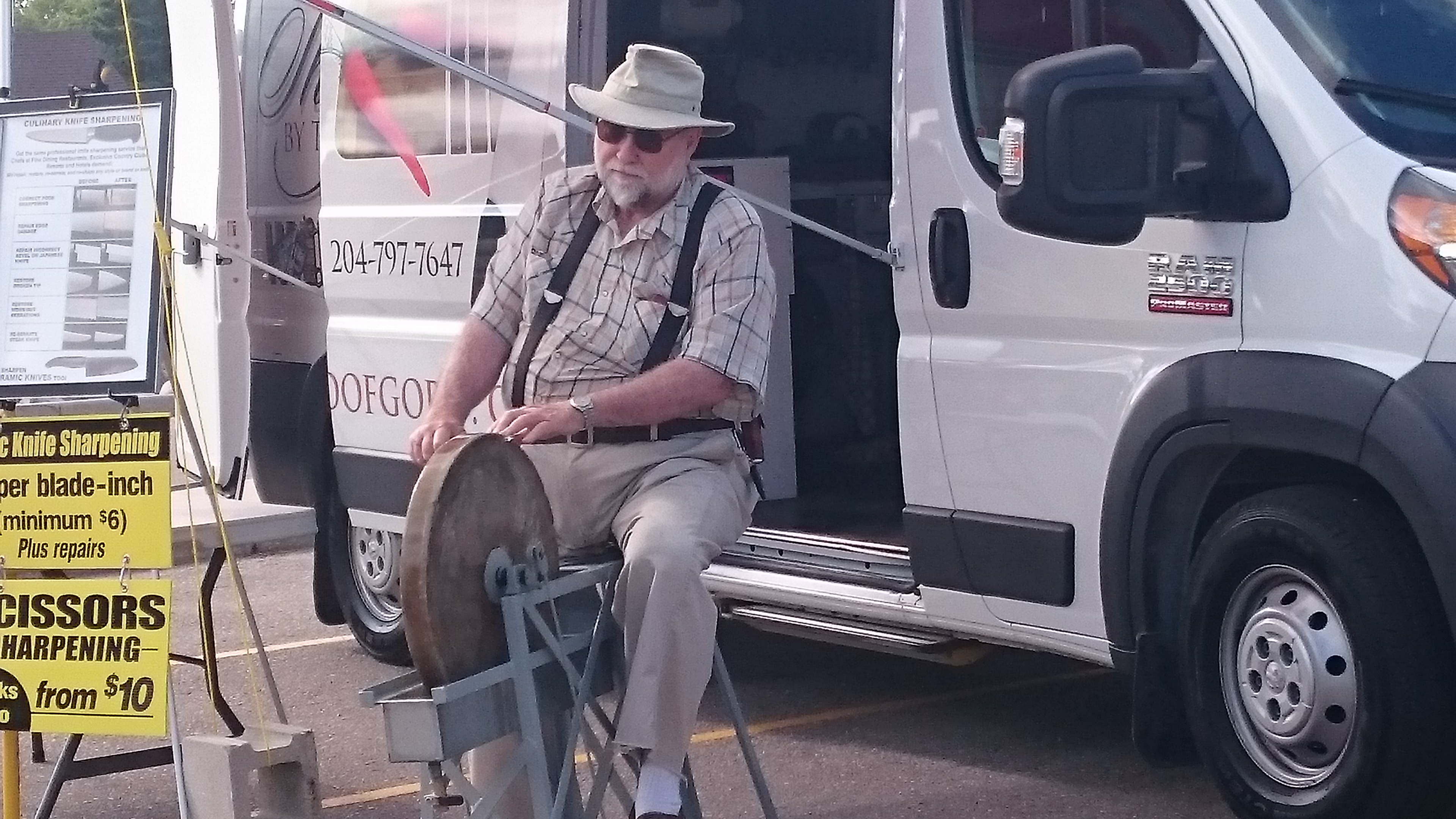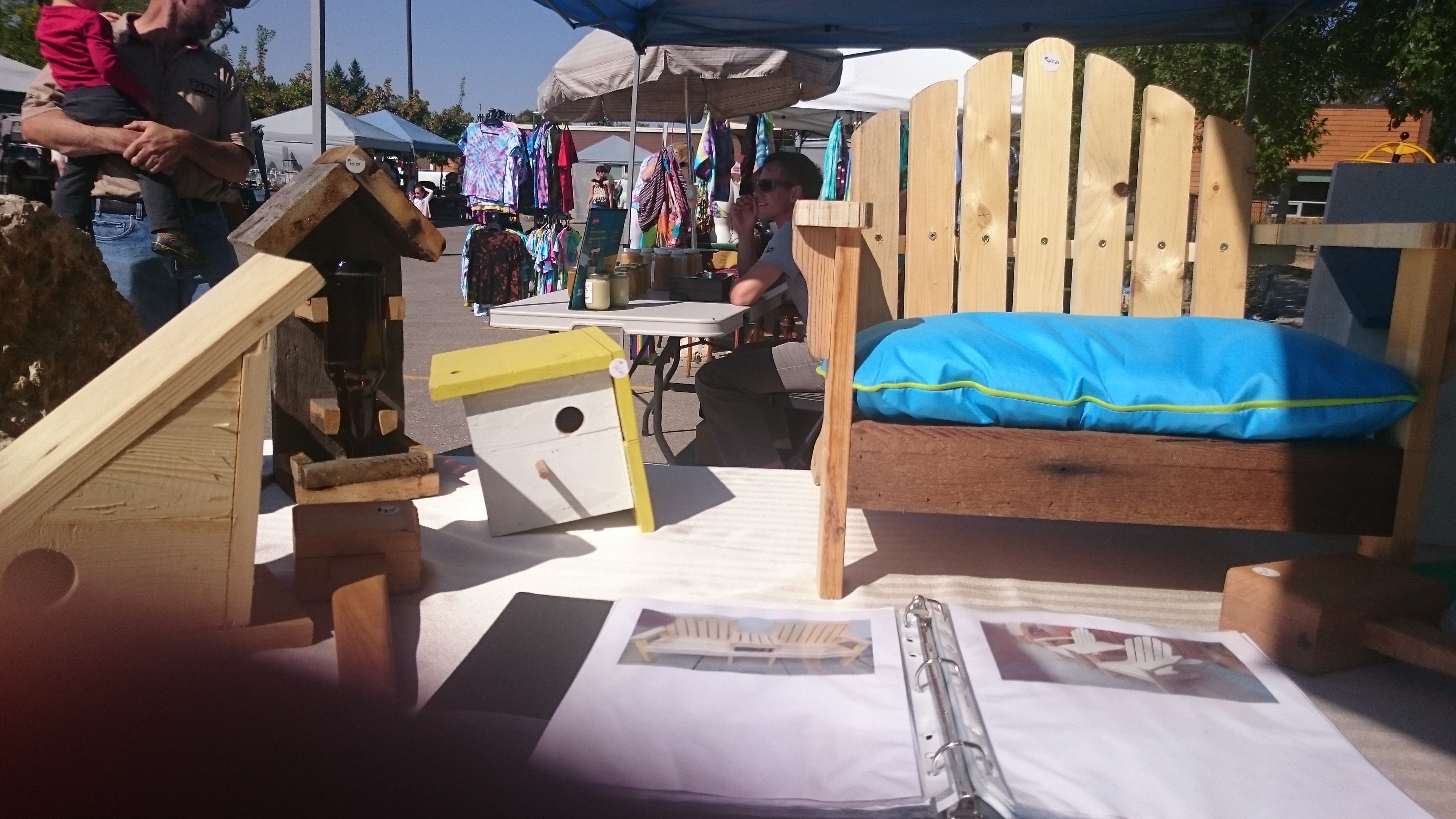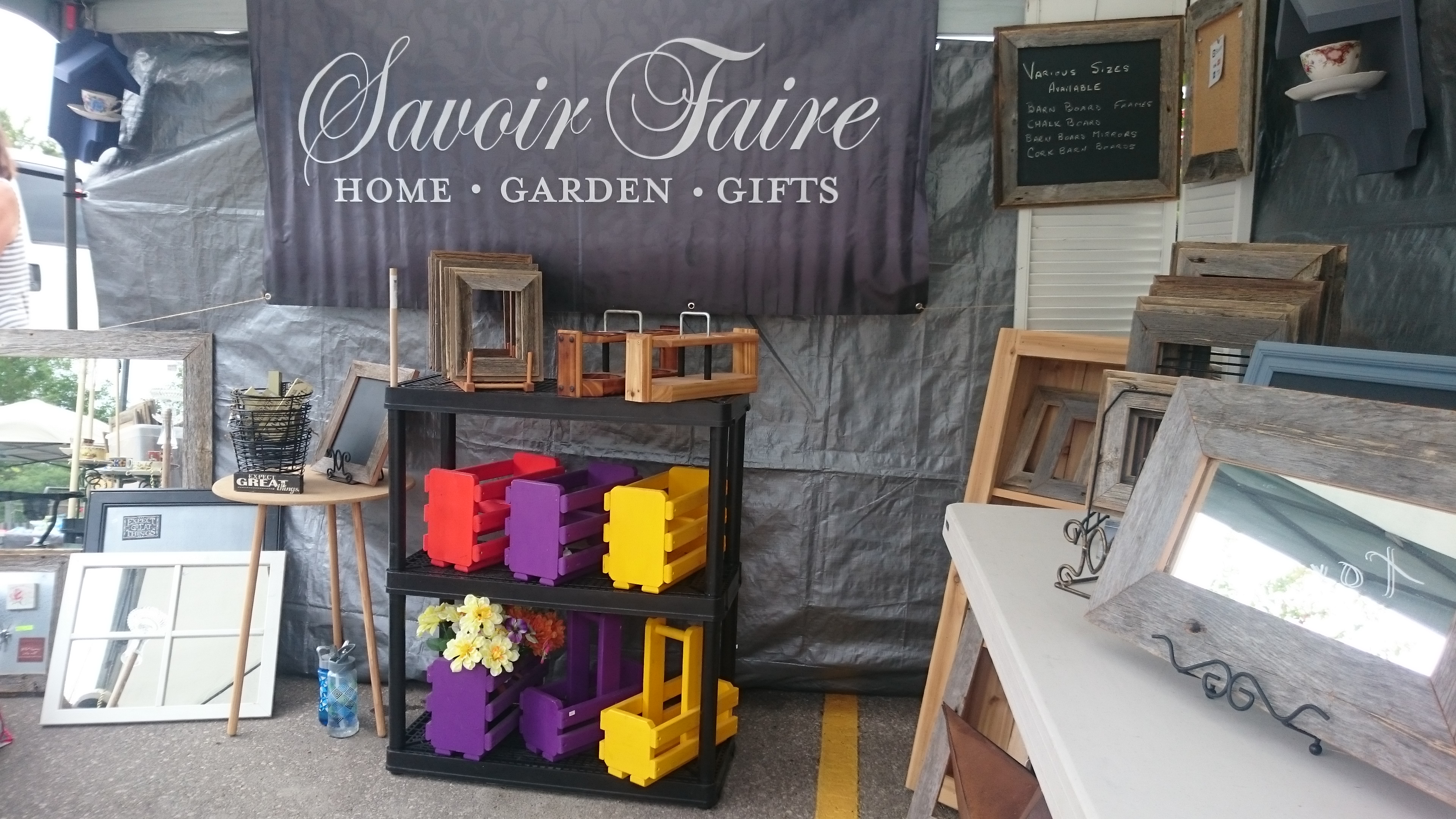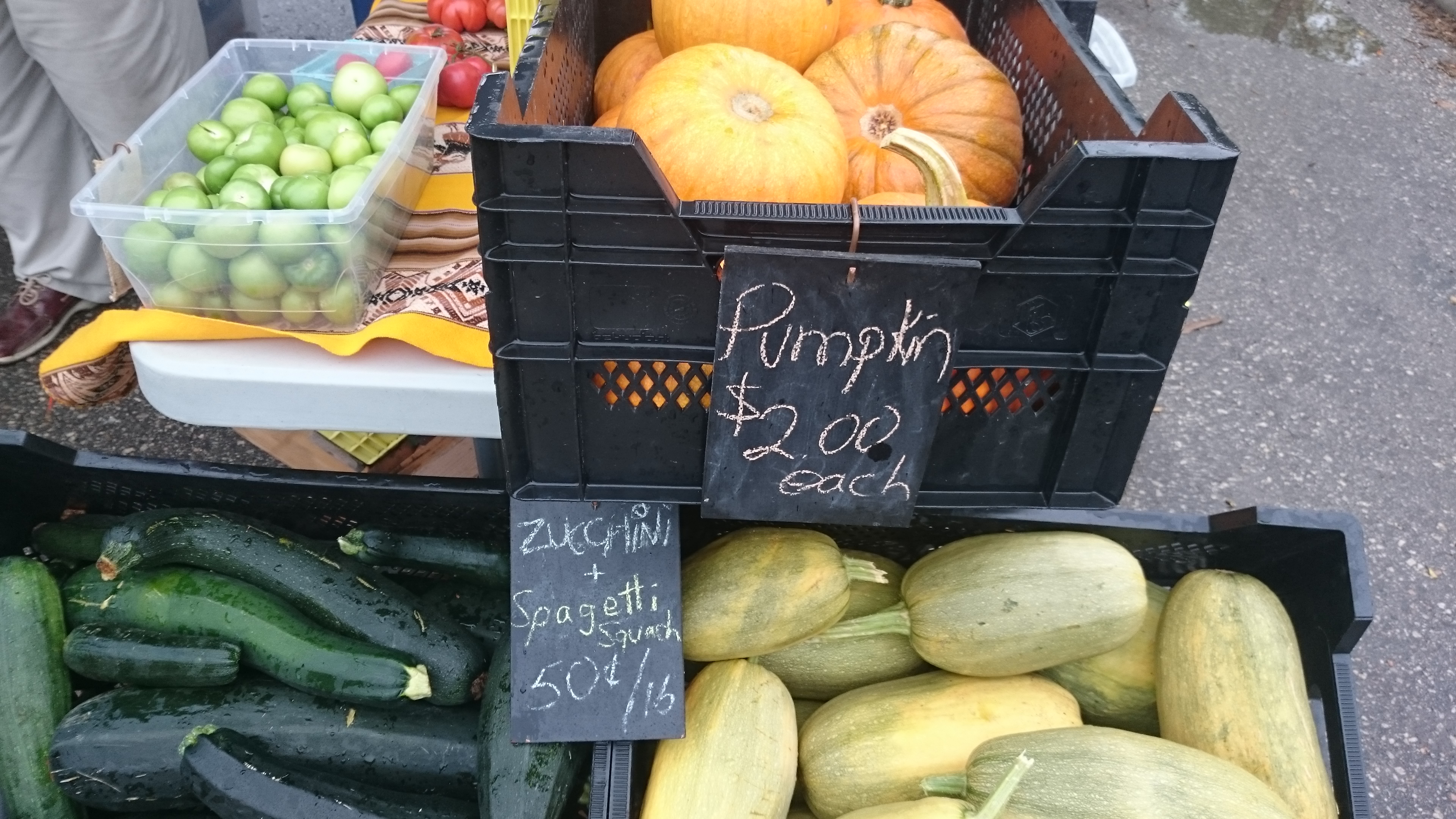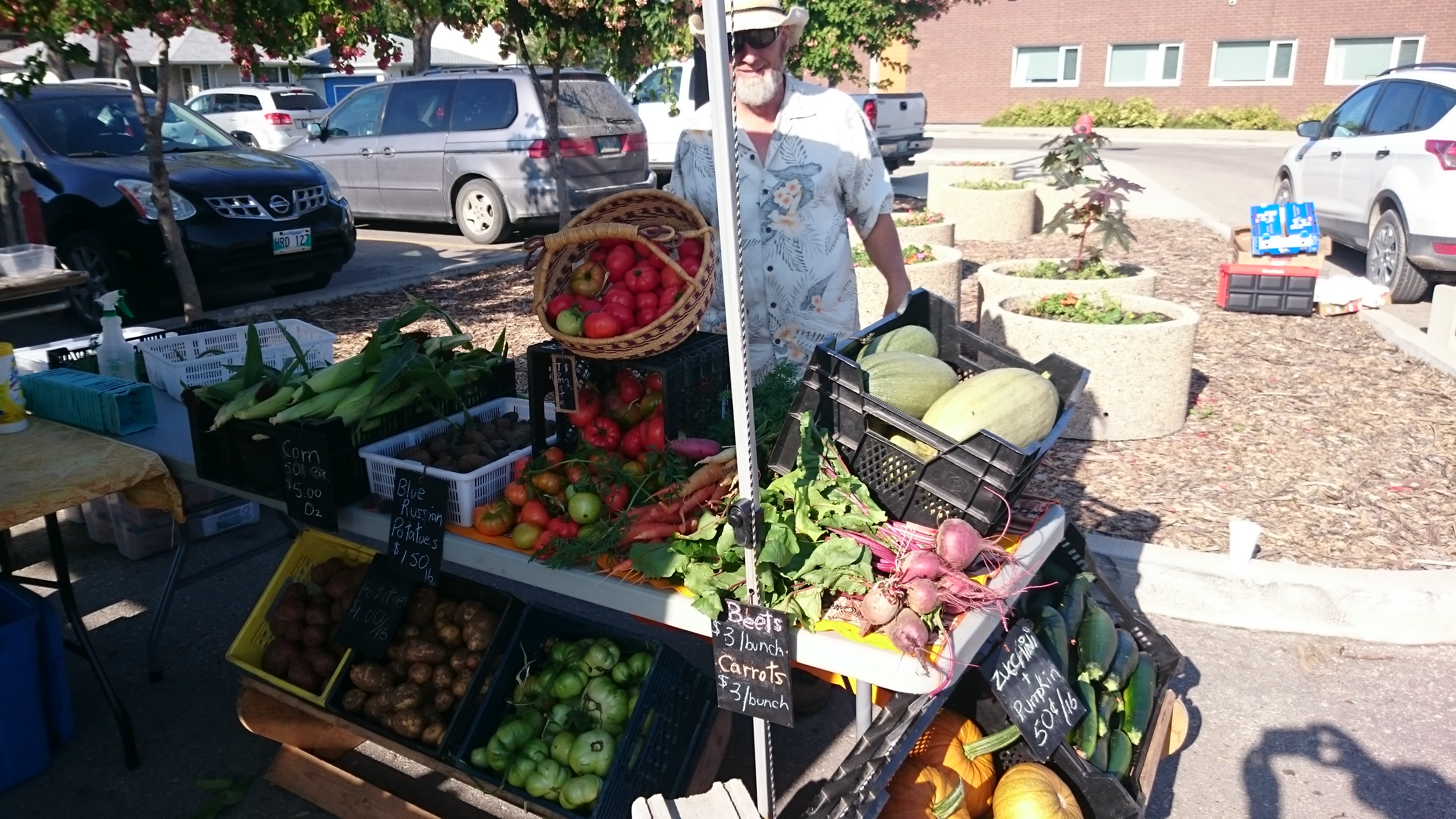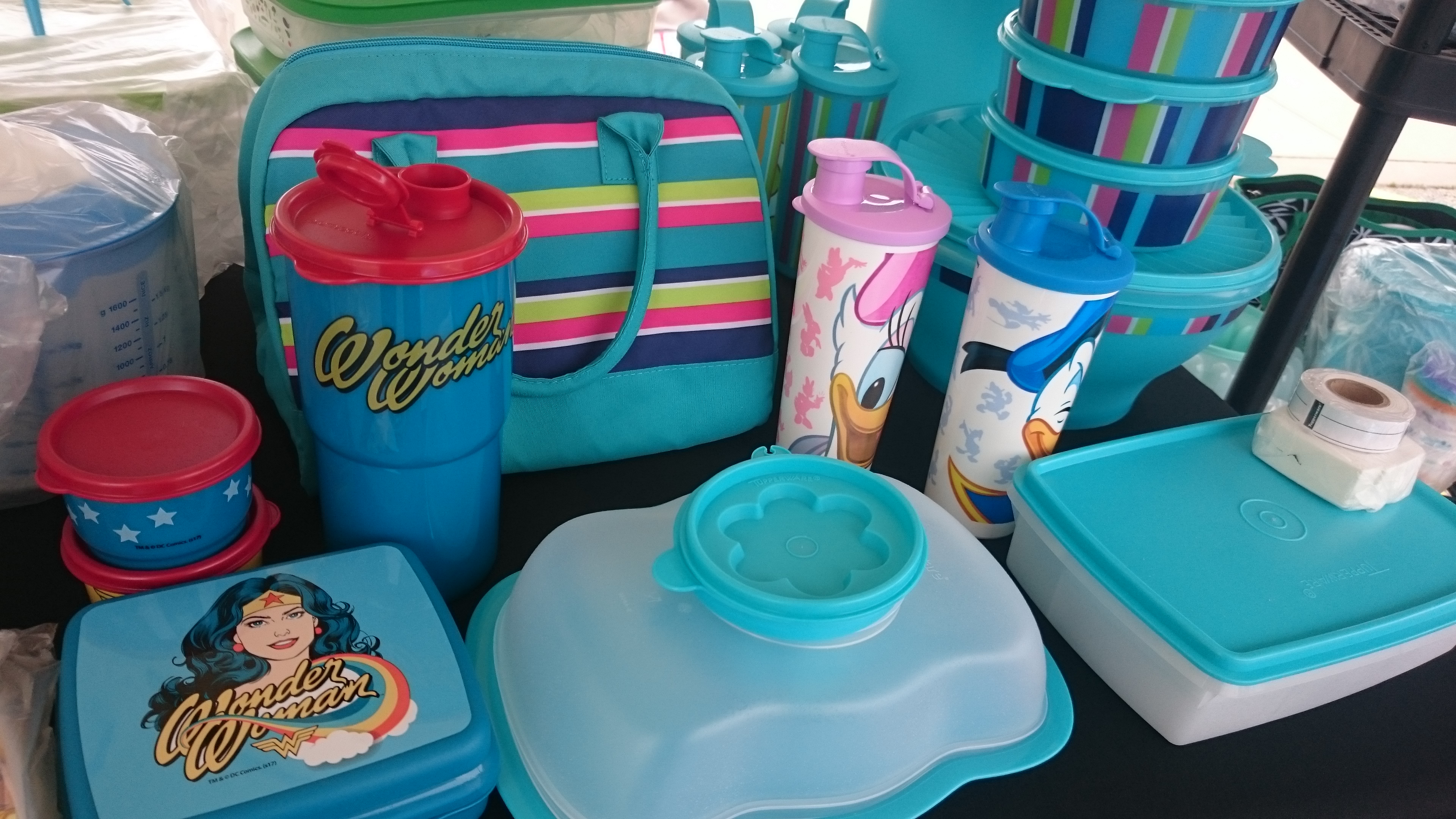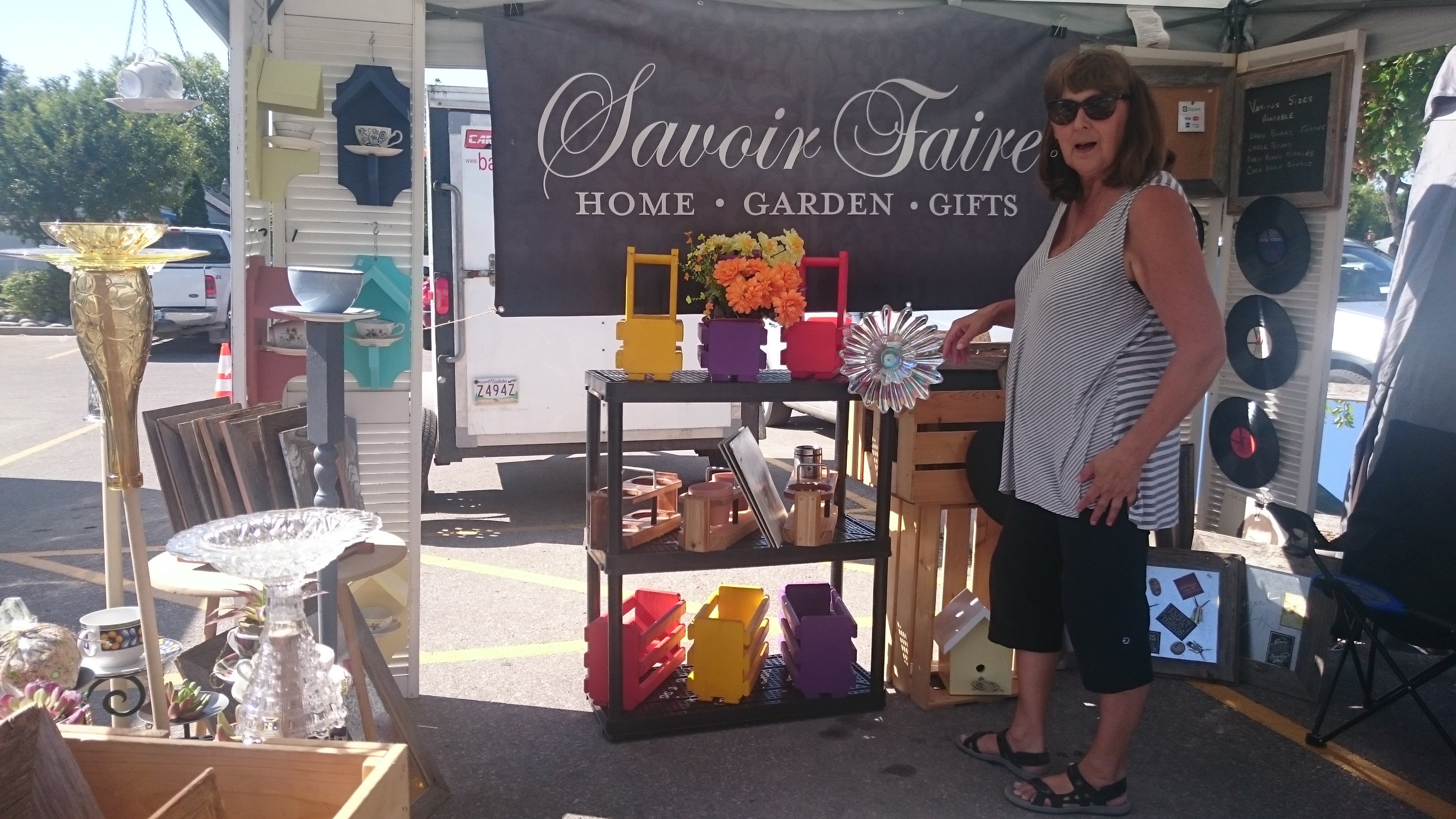 Home
POSITION AVAILABLE: Farmer's Market Coordinator
Hours: 7:30 am – 3:00 pm – Saturdays, June 5th – September 25, inclusive
Tuesdays to Friday – hours to be determined
Additional Hours for:
Consultation with Supervisor/Facility Manager on vendor bookings
Updating vendor/bookings
Consulting with BPCC Facility Manager and/or Supervisor on market issues;
Reconciliation of payments received/vendor contractors
Preparing reports as required for Board meetings
Preparing front parking lot for market including, painting, cleaning leaves, twigs
*Additional hours required will be determined by Supervisor/Facility Manager;
Rate: Hourly wage of $14.00 per hour plus 4% vacation pay
Wages paid bi-monthly by Bronx Park Community Centre
Primary Duties and Responsibilities:
Set up the market each morning and clean up at the end of the day
Put up signage for Farmer's Market
Put out garbage and recycling bins as required, remove garbage and recycling bins at the end of the day (or empty during the day)
Set up barriers in the parking lot to restrict vehicle access
Set up COVID sanitizing stations, stanchions for crowd control and signs
Guide and direct vendors to their assigned stalls
Act as a reference and support to vendors
Provide information to customers as required
Sign up casual vendors on the day of the sale
Ensure vendors have paid for the day (pre-booked stalls)
Accept vendor payments and issue receipts
Ensure compliance with all Bronx Park Farmers Market rules and regulations governing vendors
Resolve any issues that may arise with diplomacy and professionalism
Report any issues, concerns or suggestions to Facility Manager and/or Supervisor
Communicating with vendors via email during the week, sending out Registration forms and receiving;
Advertising the market on on-line sites and boulvard If interested in the above position, please email your resume and contact information to facilitymanager@bronxpark.ca. This position starts immediately.
Please be advised, that until COVID restrictions are revised we are unable to open our Farmer's Market. Please keep checking back as we hope to open in early July 2021. All interested parties should be self-screening for COVID-19 before attending the Farmer's market. If you are not able to honestly answer no to all questions in the questionnaire, please remain home until you can. https://sharedhealthmb.ca/covid19/screening-tool/
We are introducing a bunch of new vendors this year including Tamarack Farms from Erickson, Manitoba.
We welcome back Fairlane Farms, Zhoda Farms, Loewen's Family Growers, The Crafty Viking, Sharpening by the Hand of Gord, The Jangle Sisters Jewelry and many more!
Check out our Facebook Page for weekly updates and to join in on our contests.
Remember we are open every Saturday from 9-2 rain or shine, and each week there are new berries, veggies and other farm-grown goods to try!
---
Attention growers, crafters, bakers, builders and artisans!
Location: Bronx Park Community Centre, 720 Henderson Hwy where Elmwood, East and North Kildonan all meet.
Dates: When COVID restrictions allow us to open - Every Saturday until the last Saturday in September.
Times: 9:00 a.m.-2:00 p.m.
.