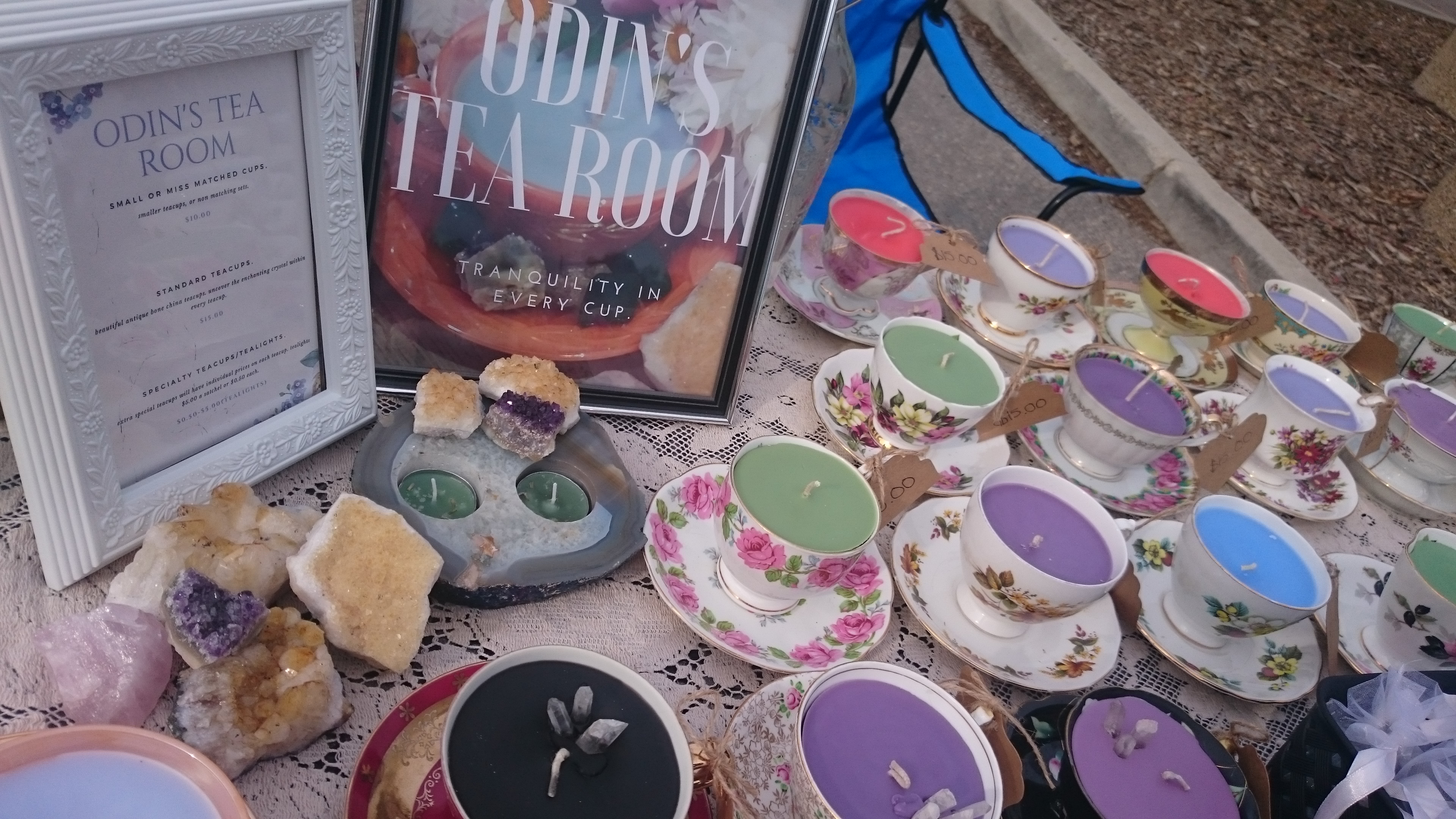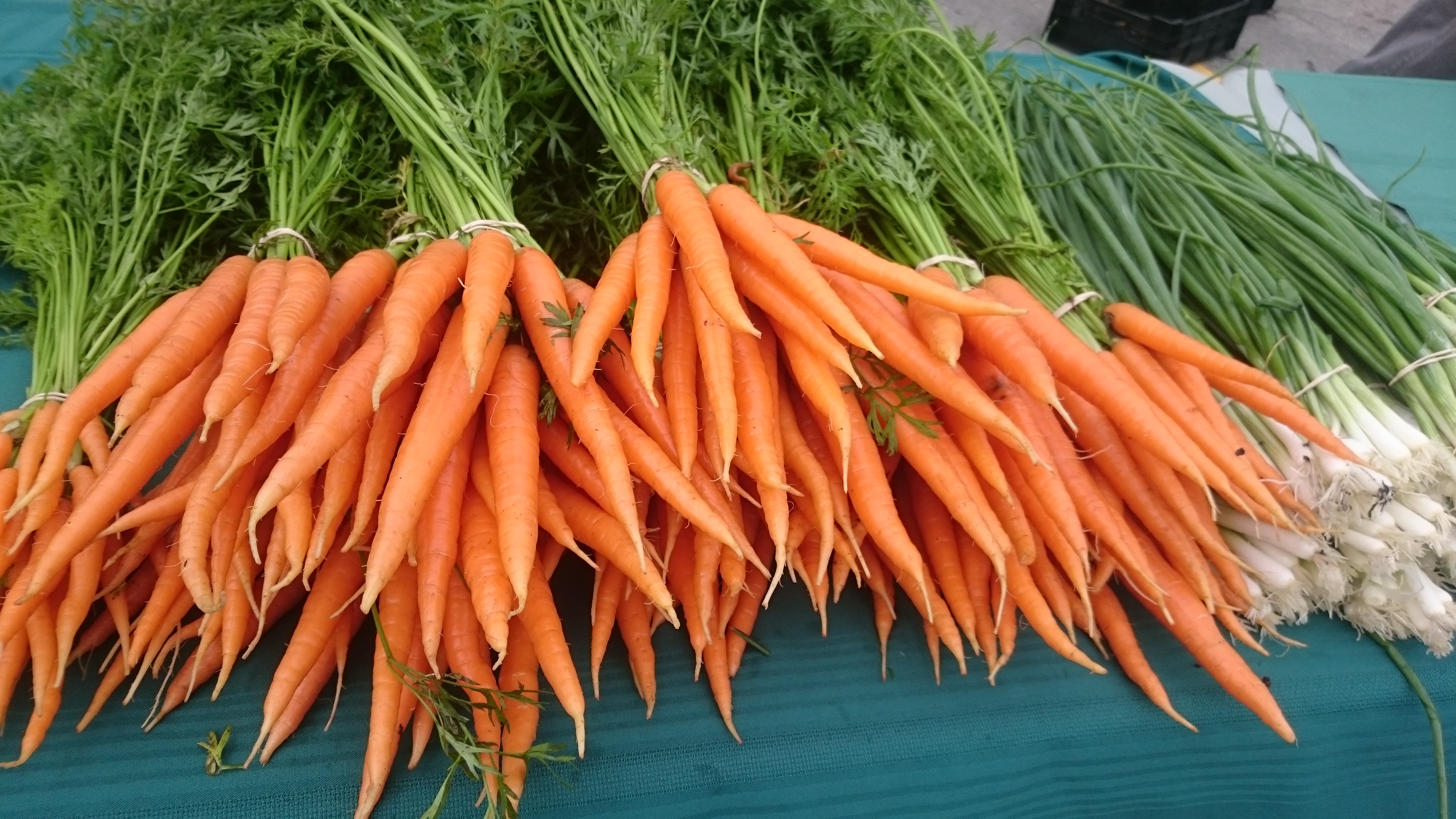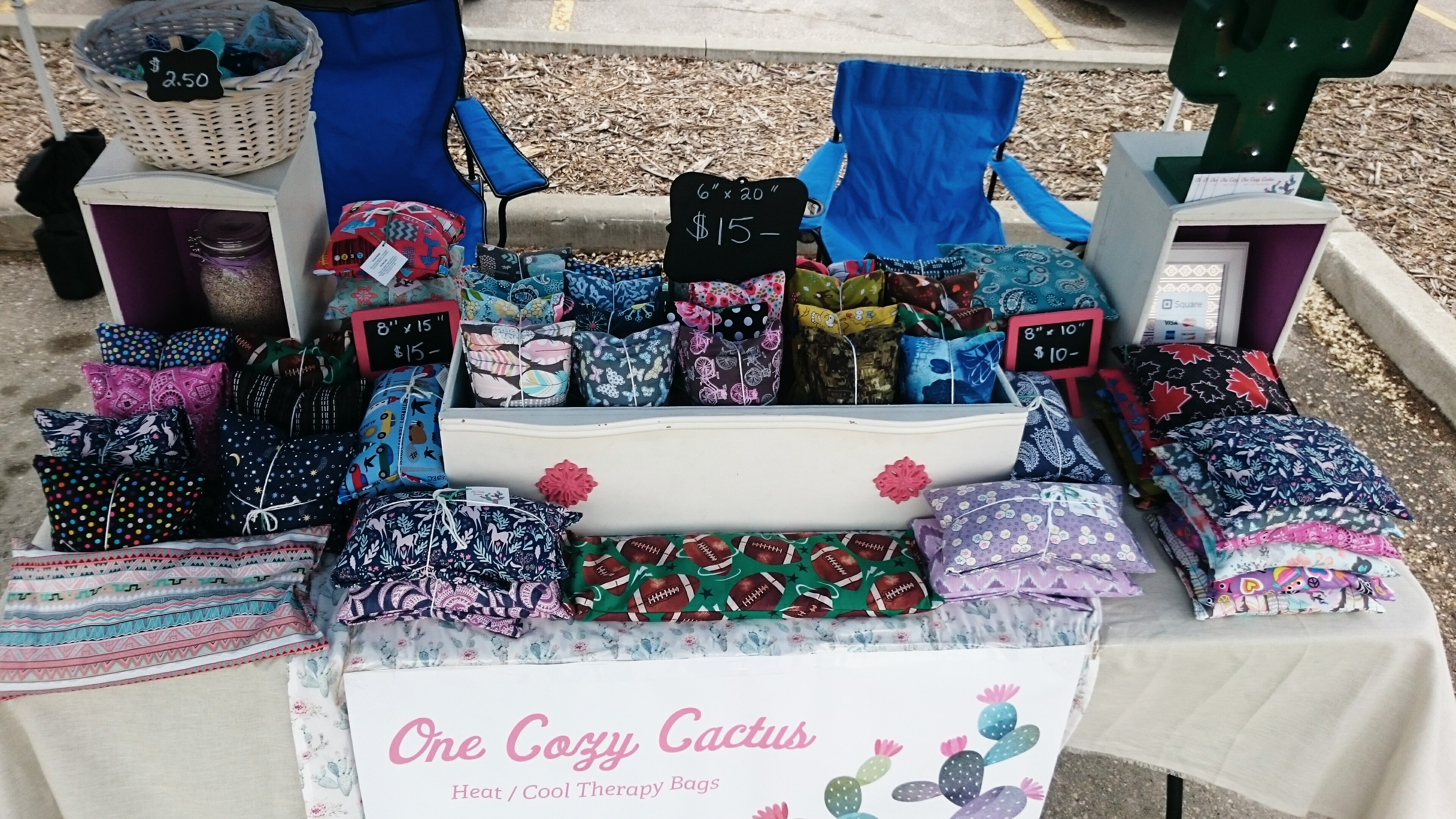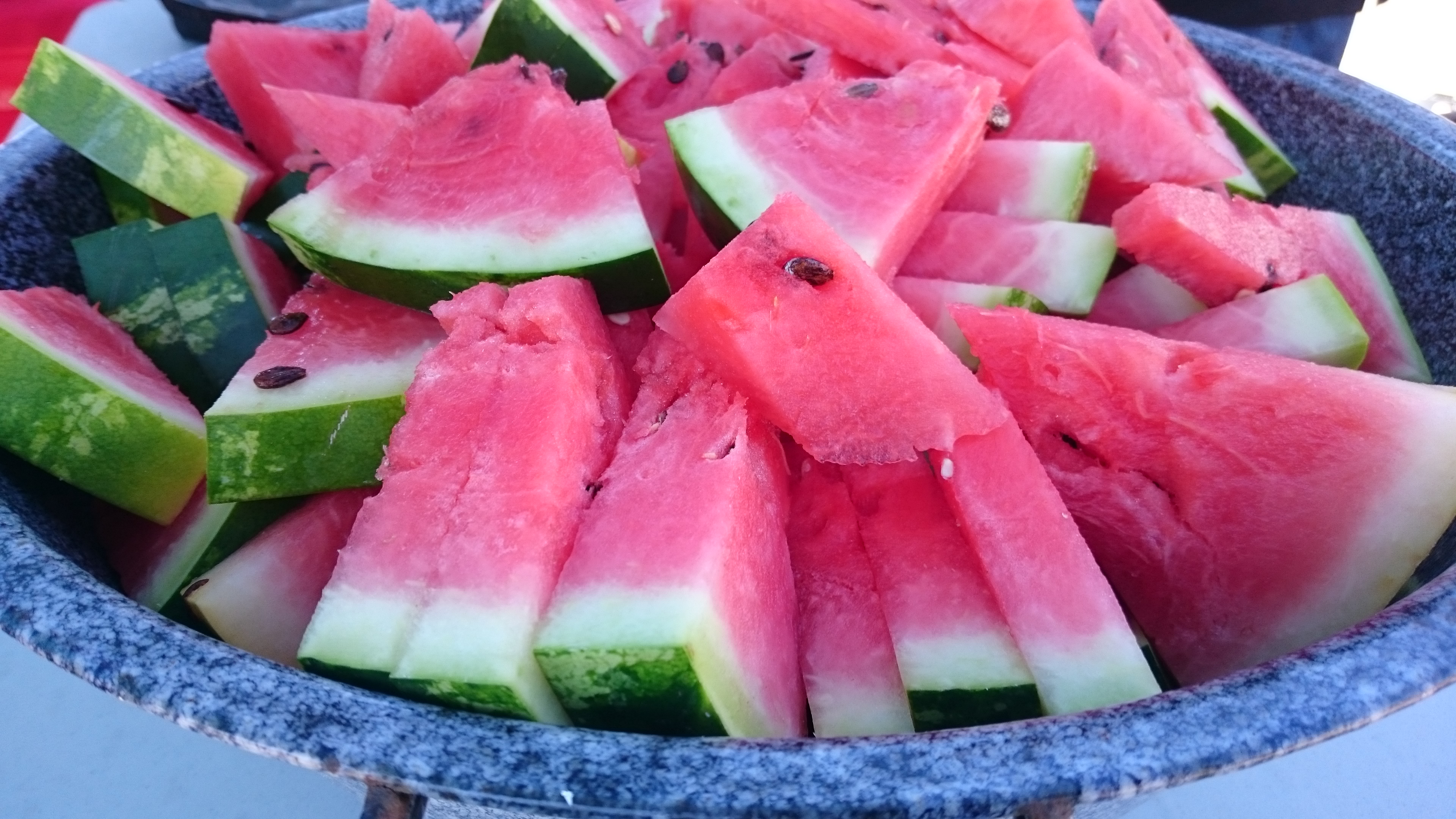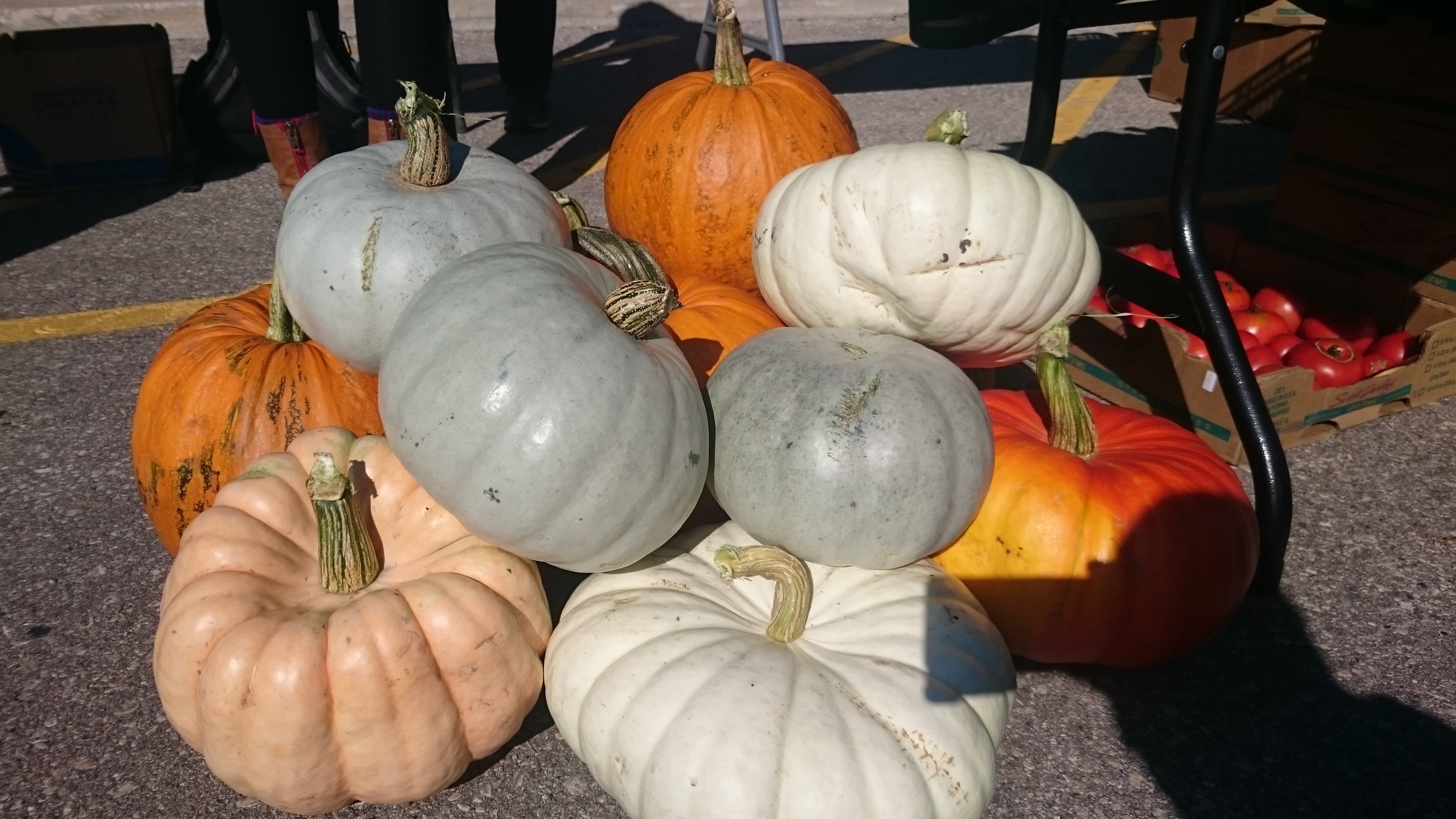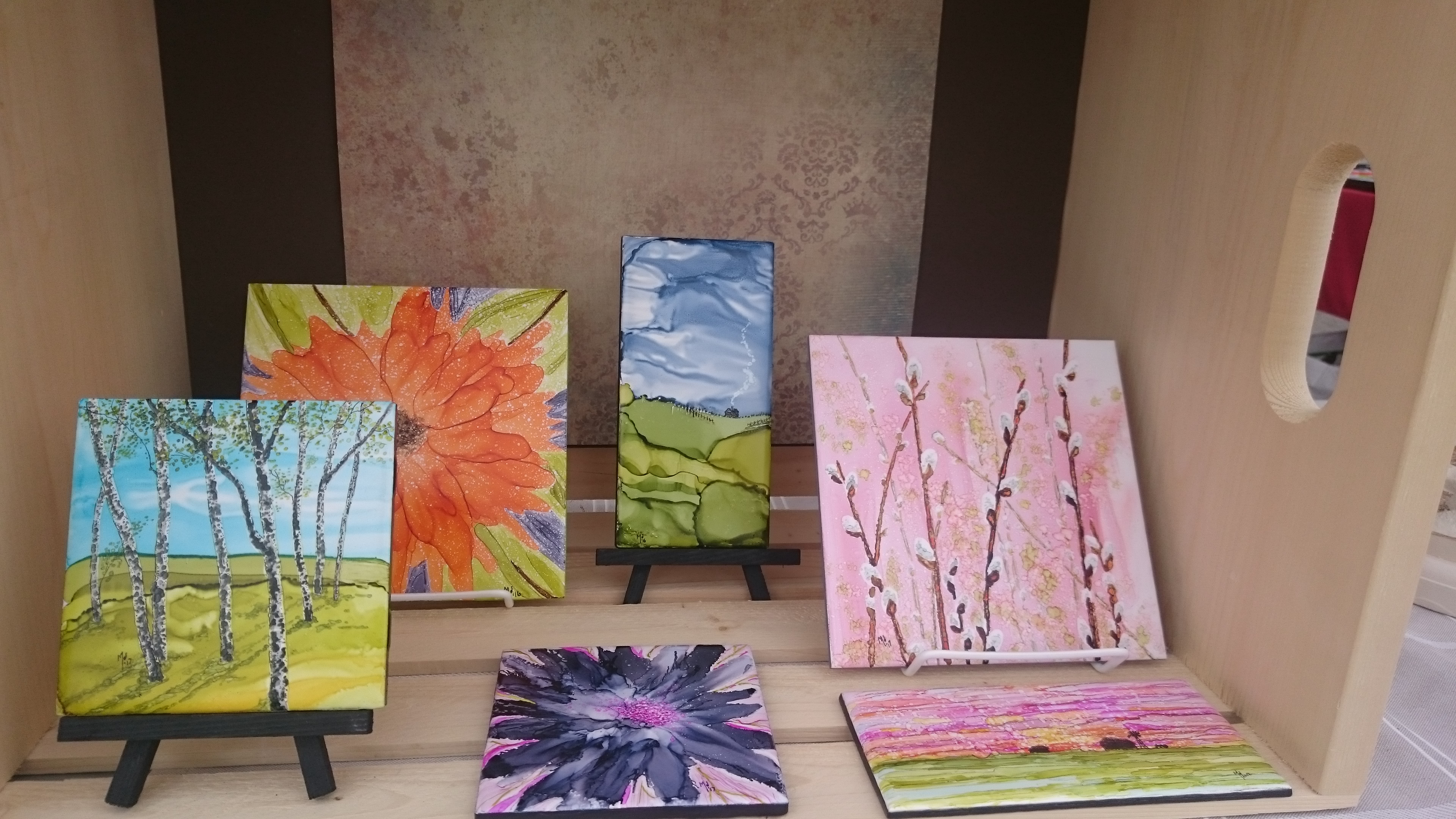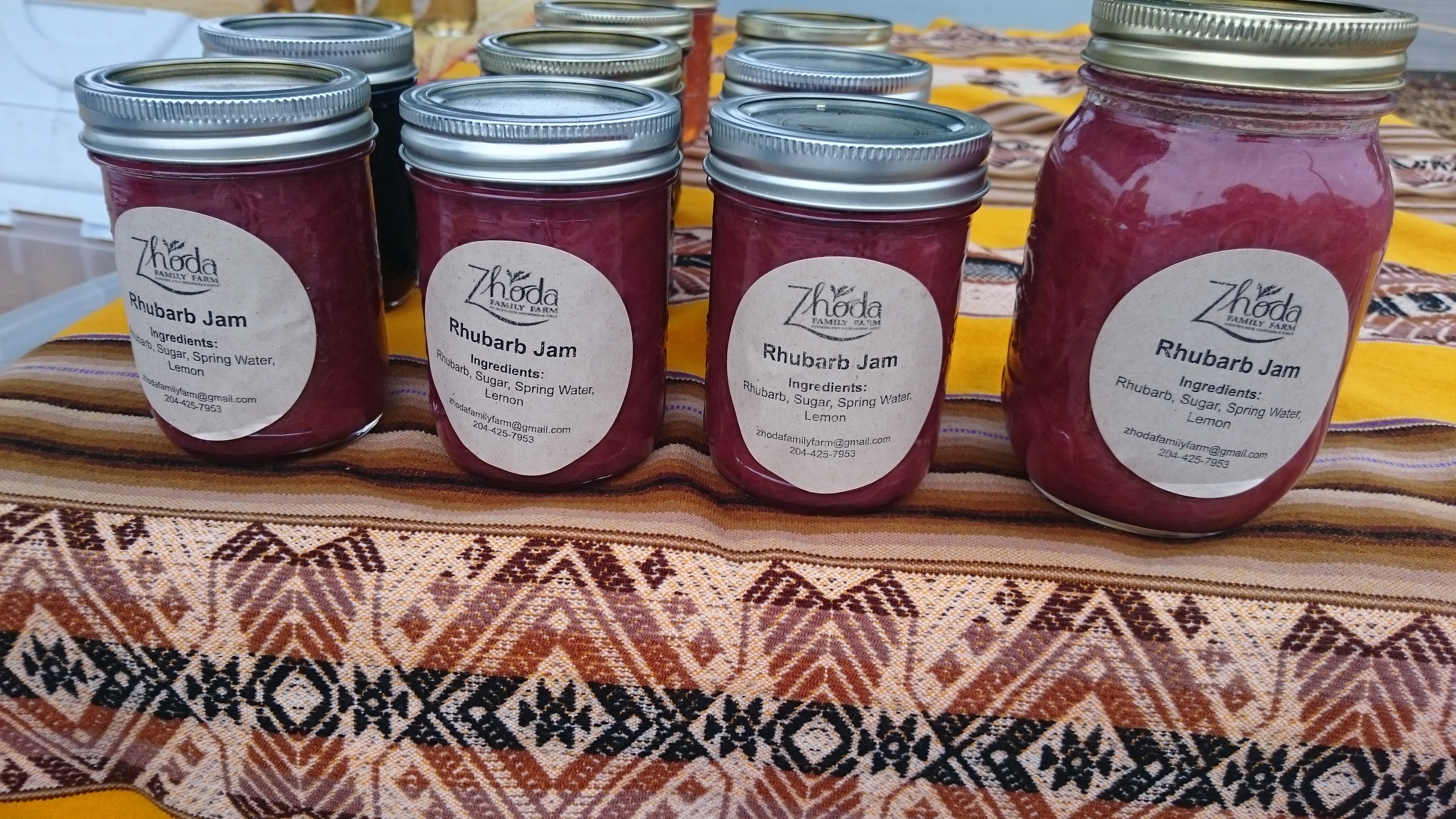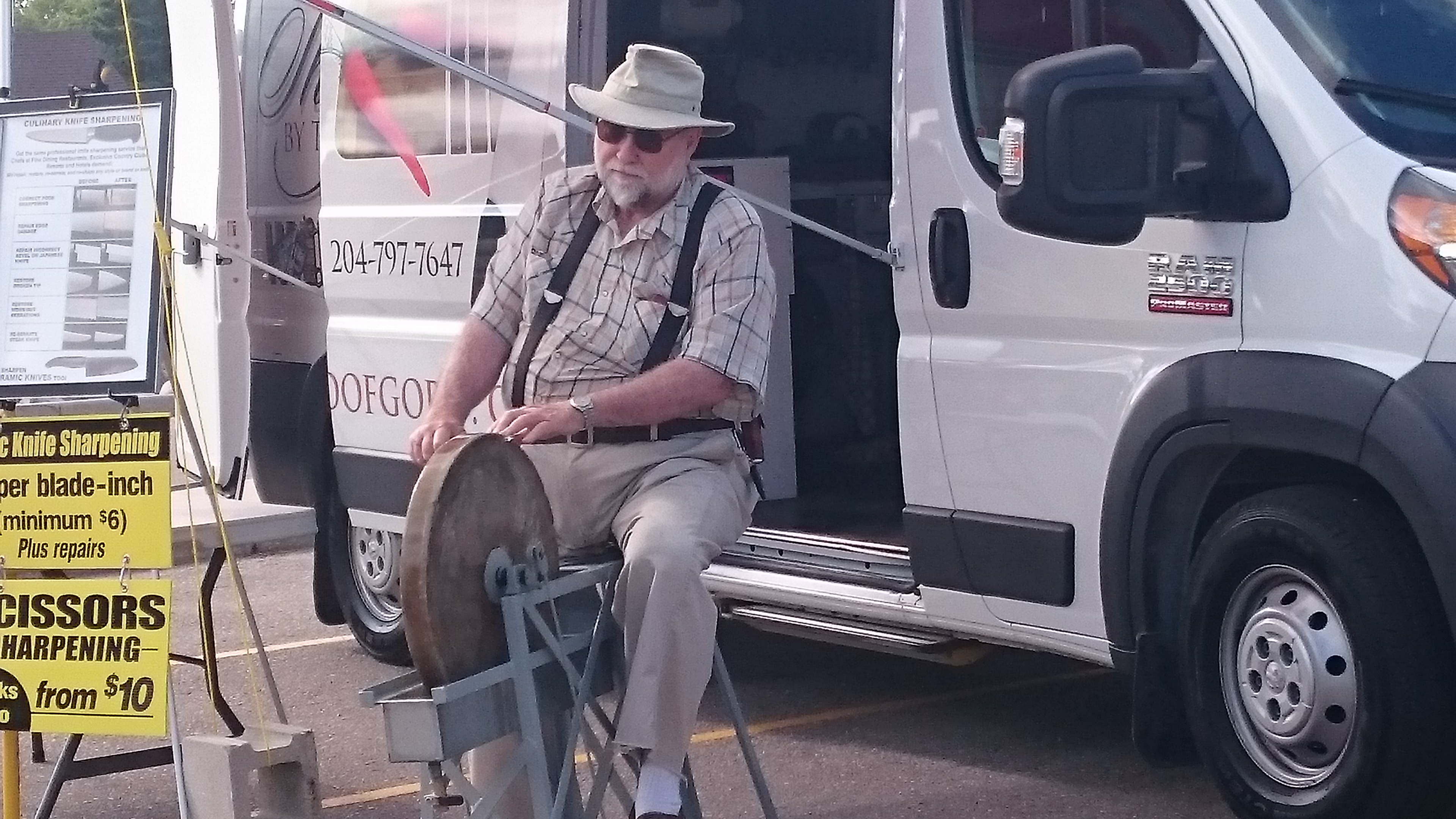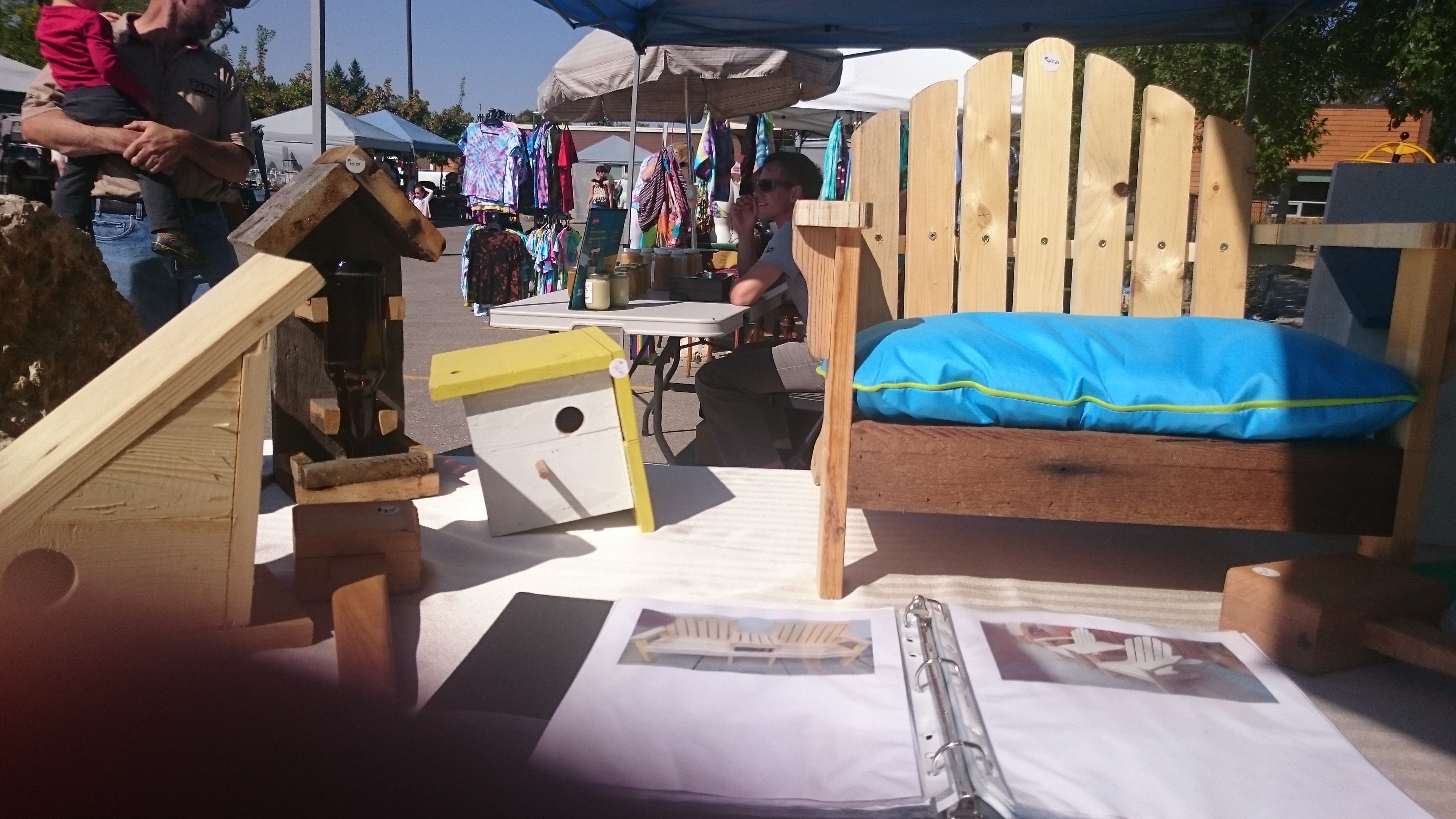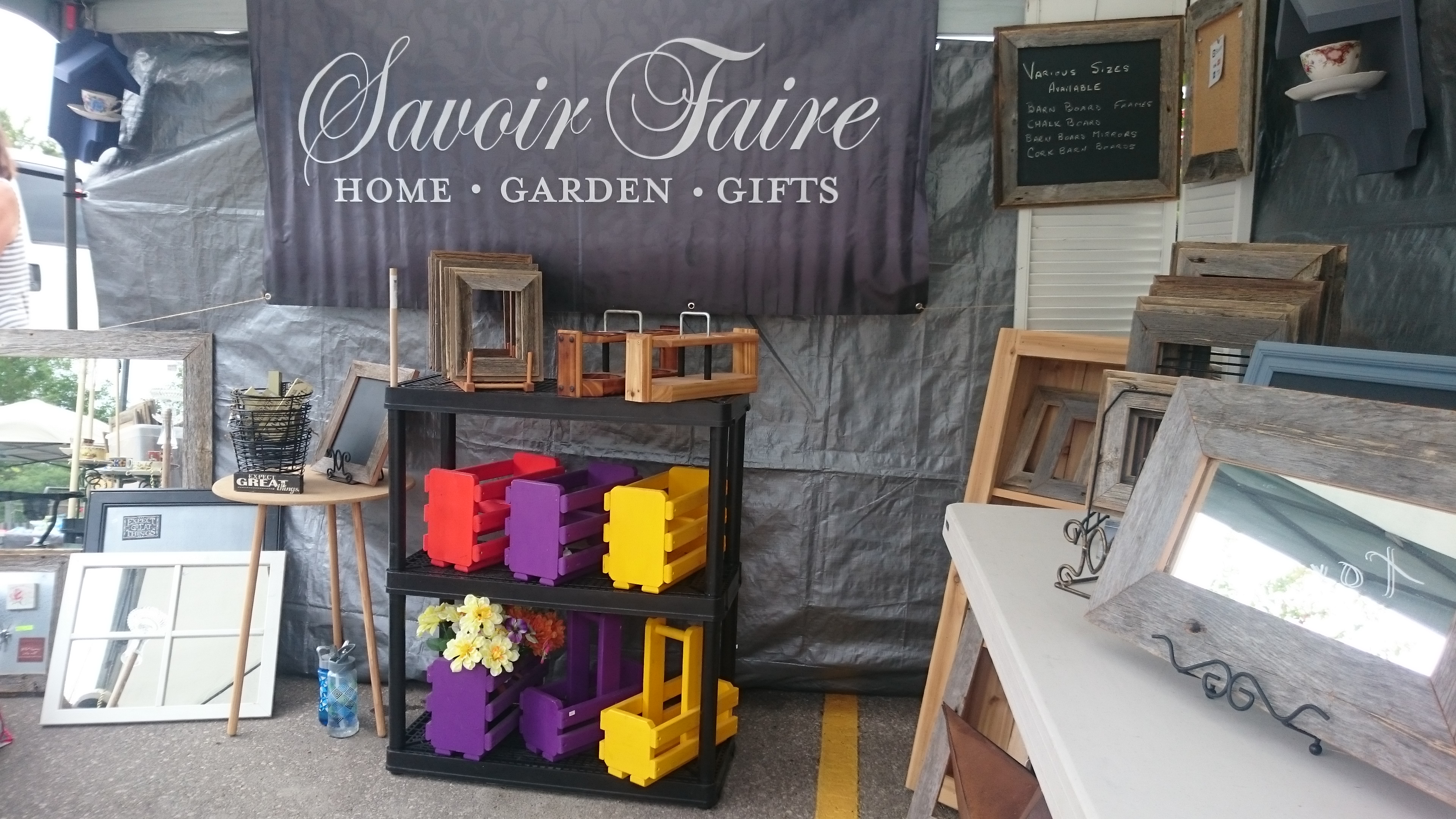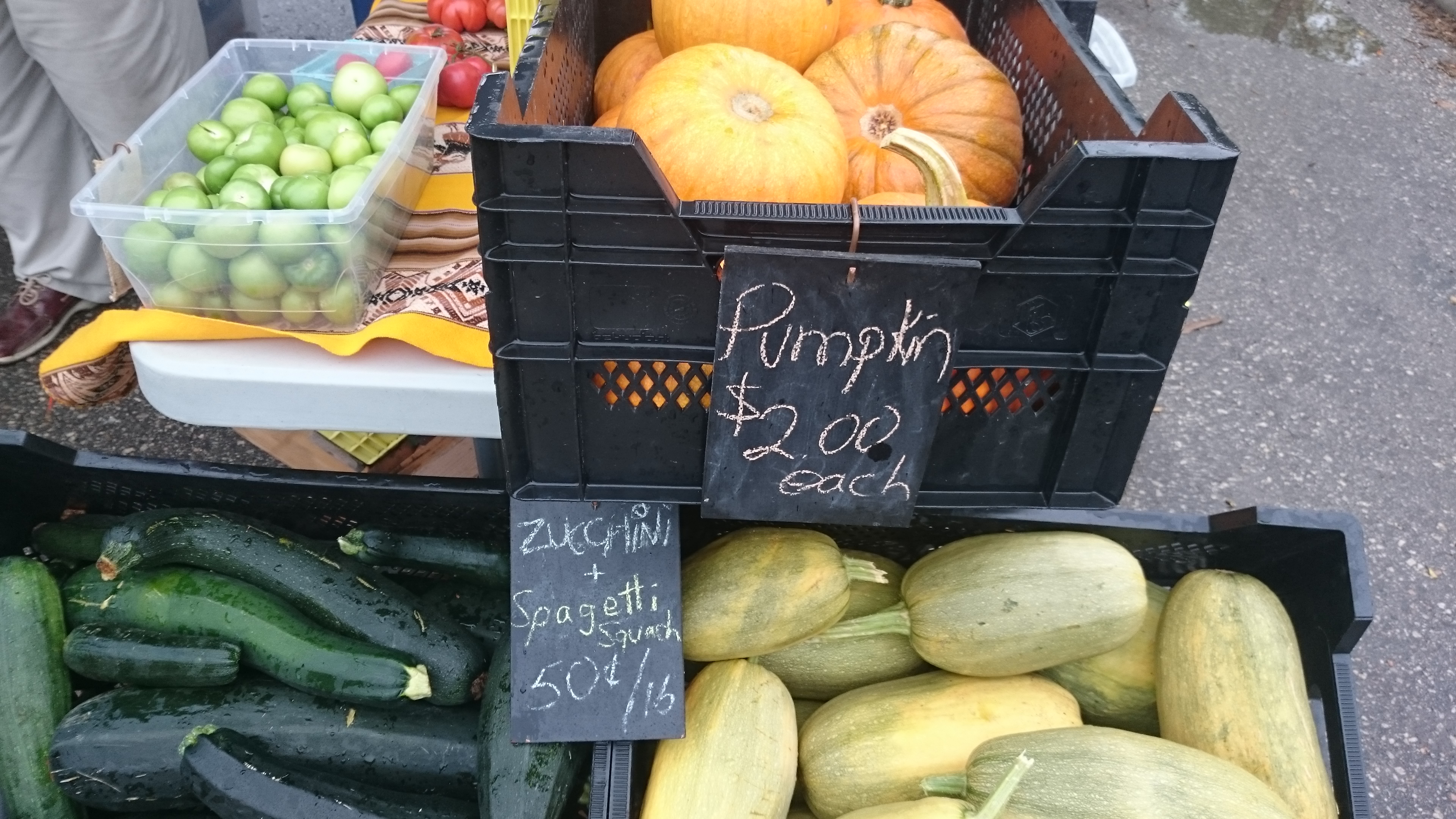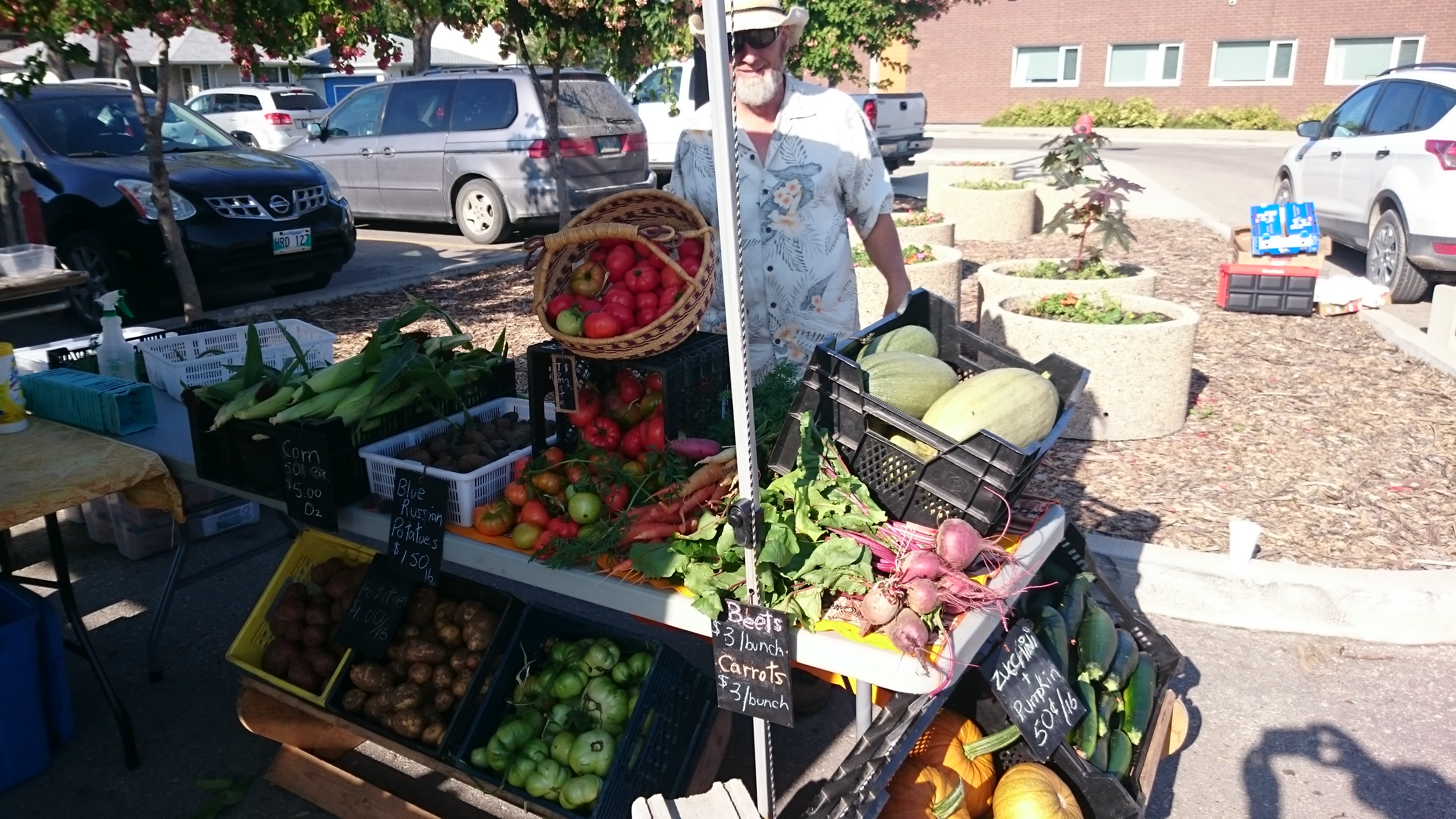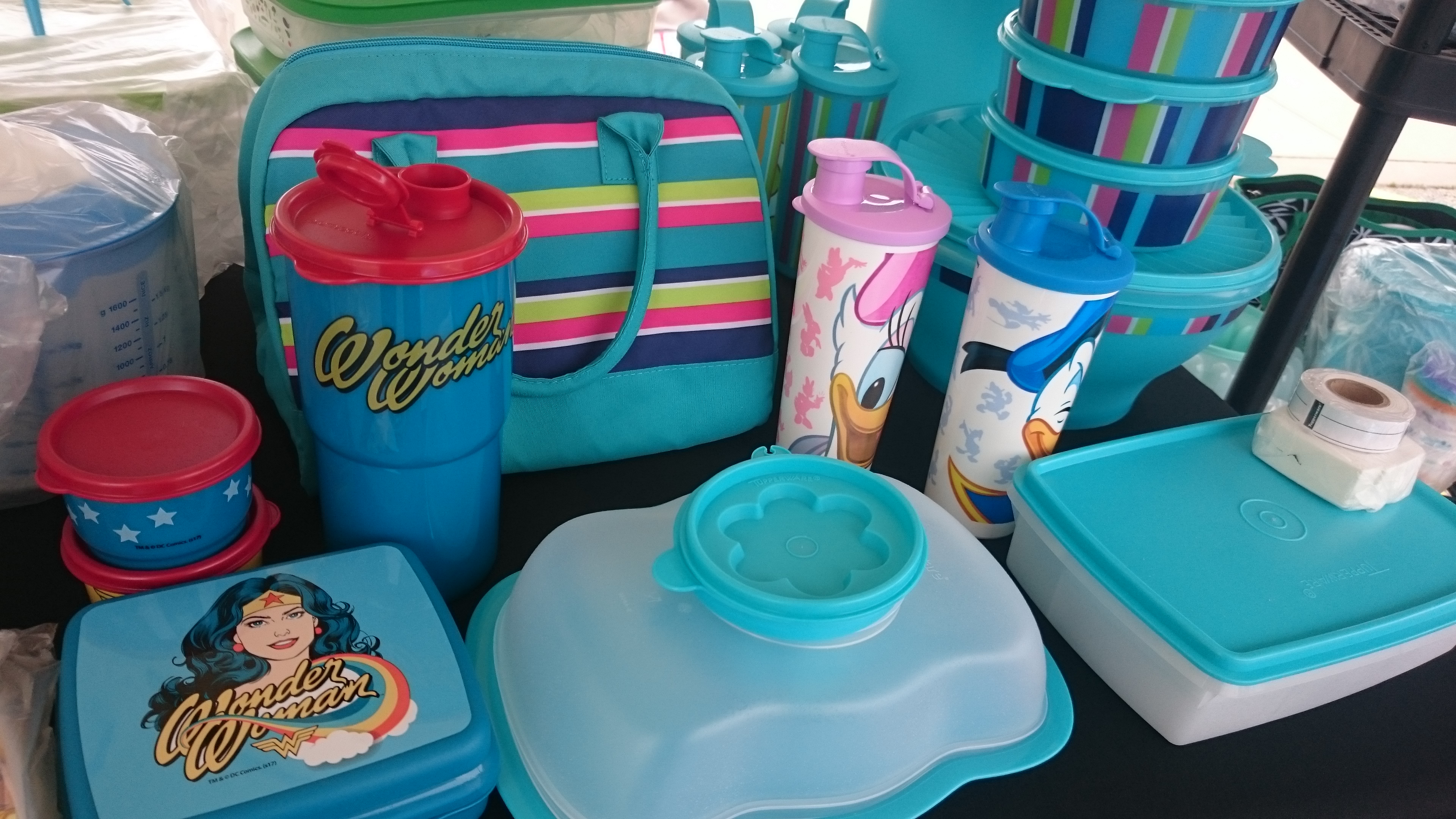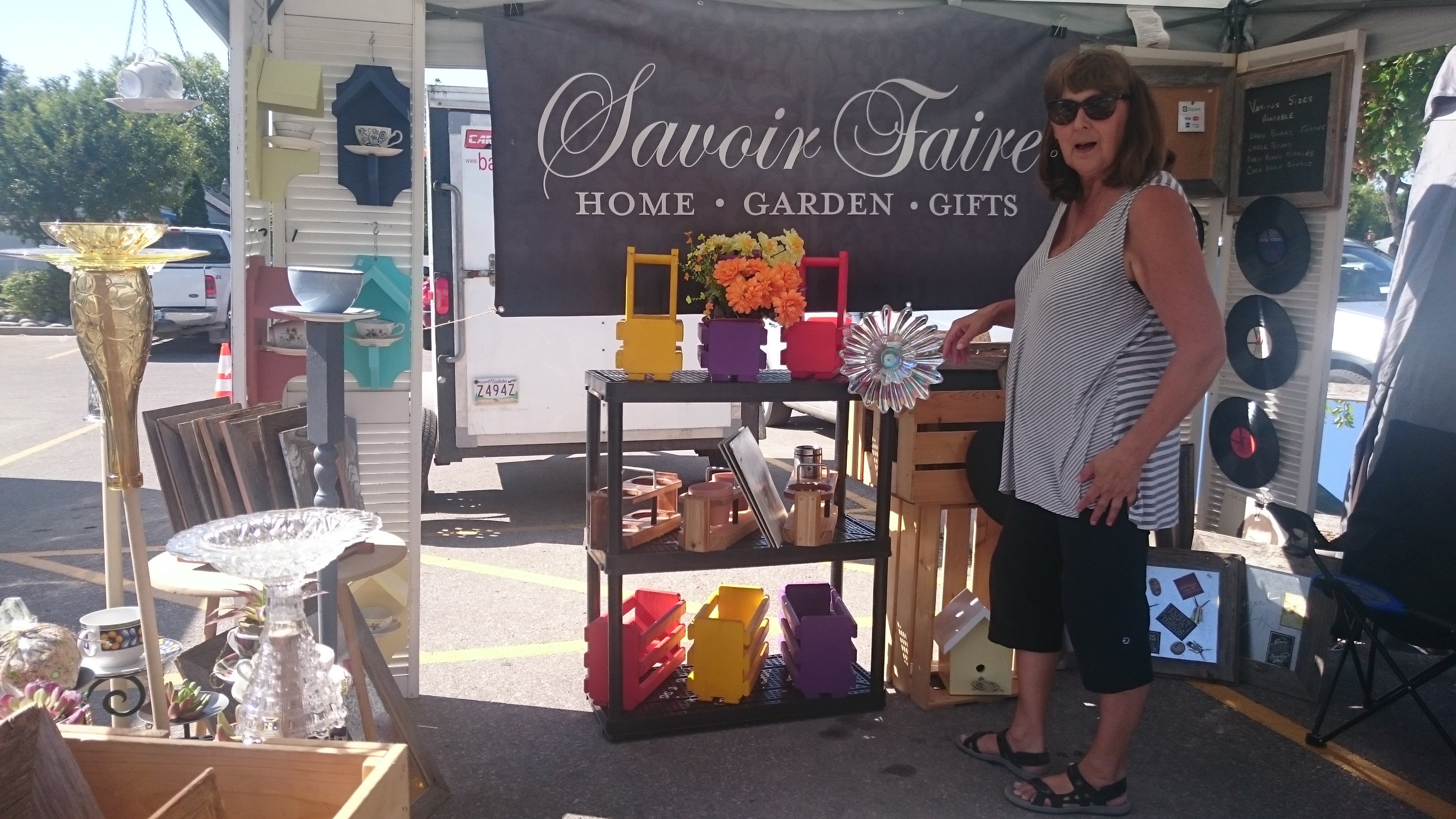 Vendors
204-280-0936
Veggies and baking
---
Tel: 204-425-7953
Jams, Jellies, Vegetables, Unique food products, Quinoa Bars, Nettle Tea
---
*Loewen's Farm, Landmark Mb.
Tel: 204-355-4951
Fresh cleaned organic vegetables (Carrots, Onions, Potatoes, Beets, Corn and more), and Some Baking products.
---
Tel: 204-829-3820
Beef, Pork, Corn, Watermelon and more
---
Sweet Legs Winnipeg with Benita
suello128@gmail.com
Leggings
---
Sharpening by the Hands of Gord
Tel: 204-797-7647
Knife and bladed tools sharpening
---
The Shrugging Doctor Beverage Company
contract@shrugdoc.com
204-889-0318
Sweet Makers Honey Co.
sweetmakershoneyco@gmail.com
Karen Foods
karenmpeters@shaw.ca
Kookums
RDA@mts.net
Bannock, jams, pies
Village Plants
villageplantswpg@gmail.com
*Food vendors
.