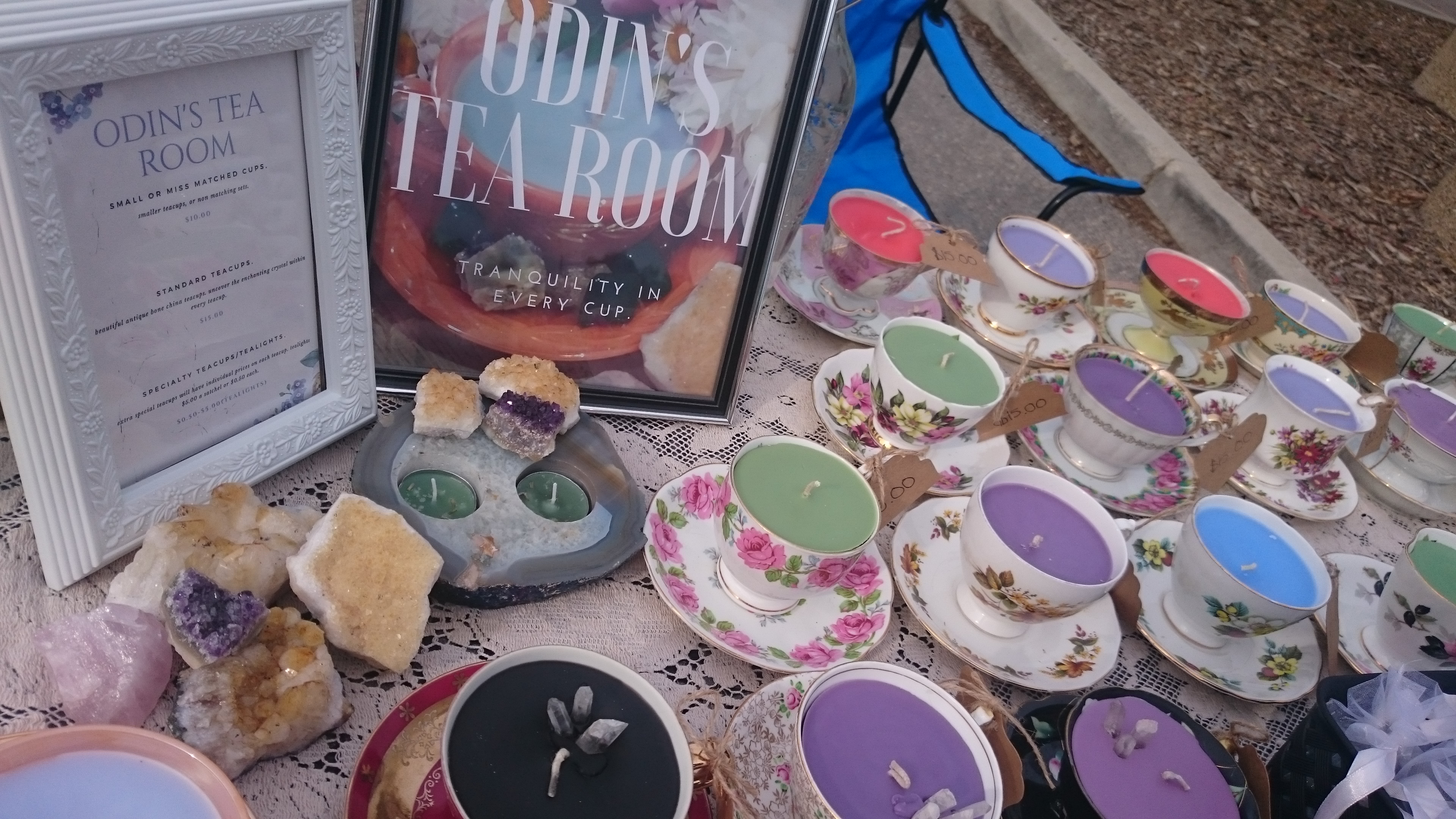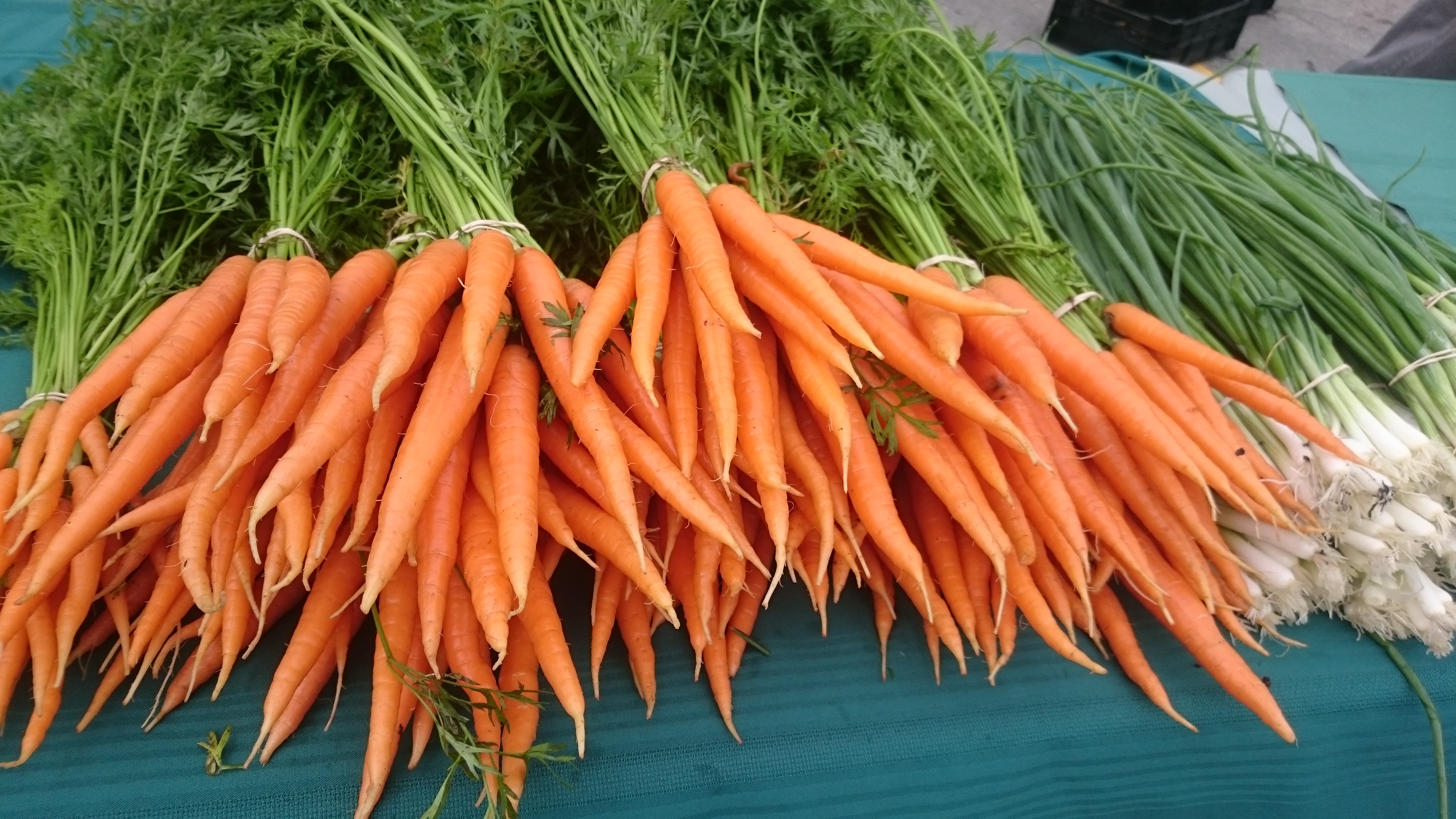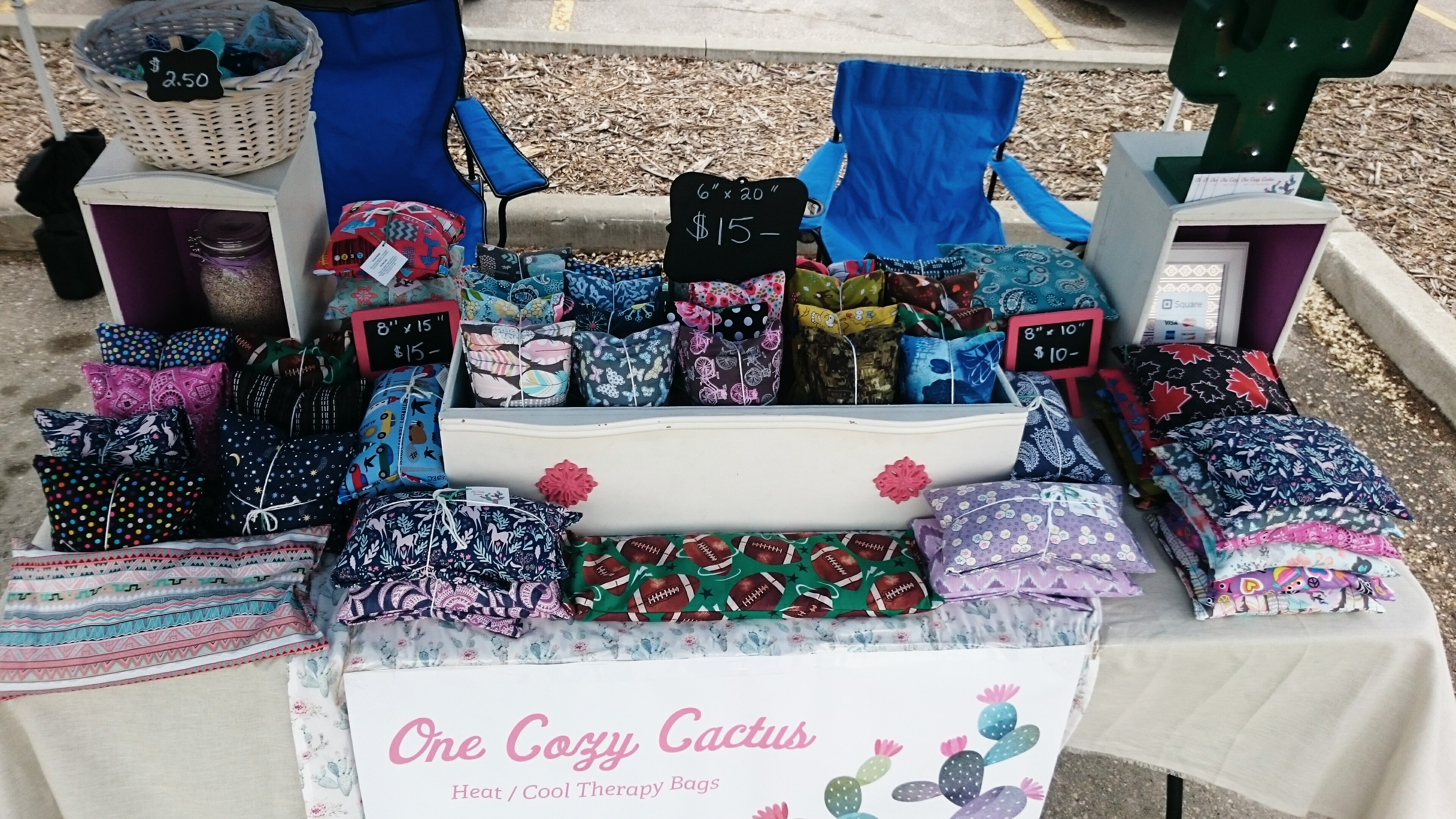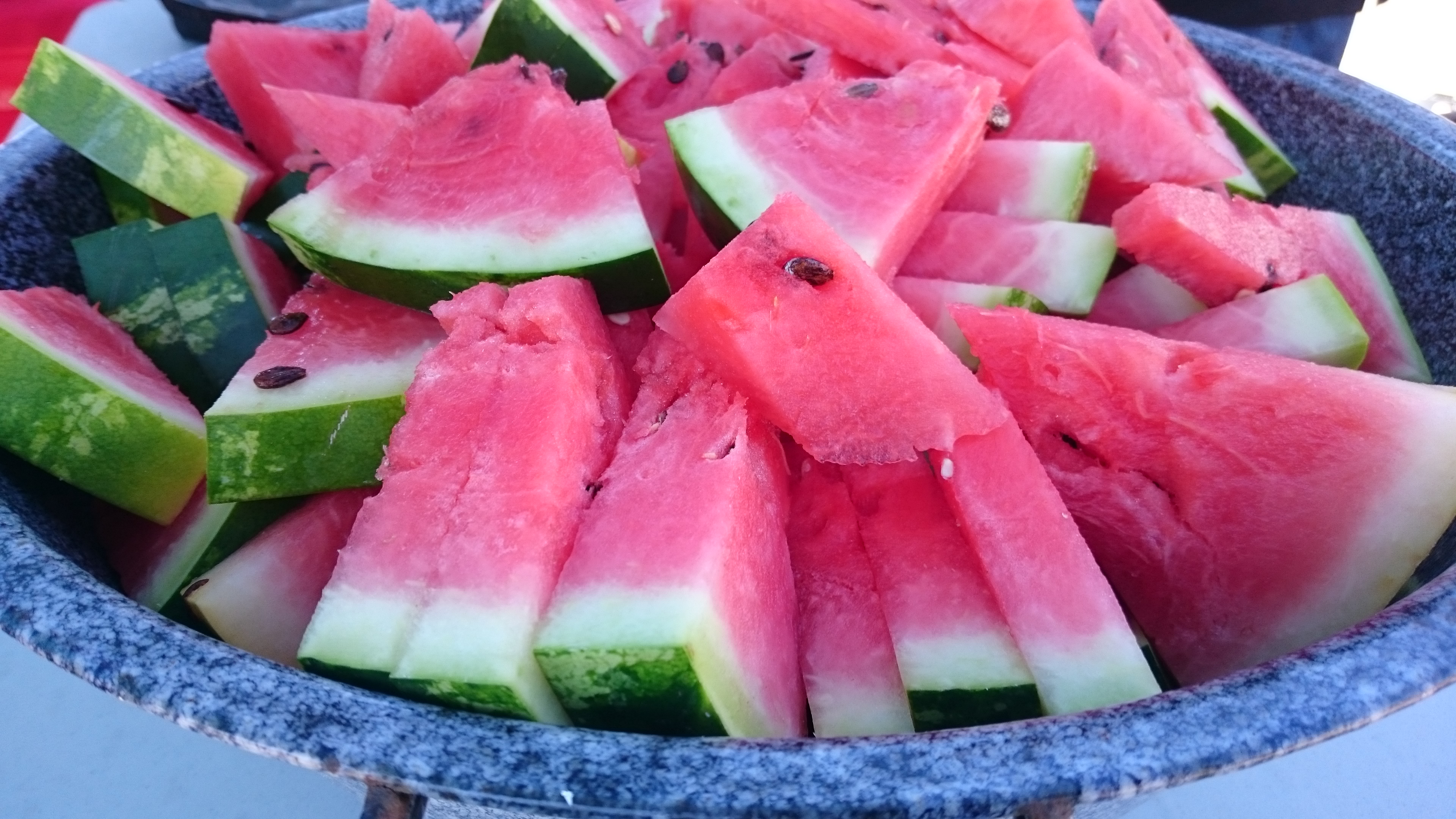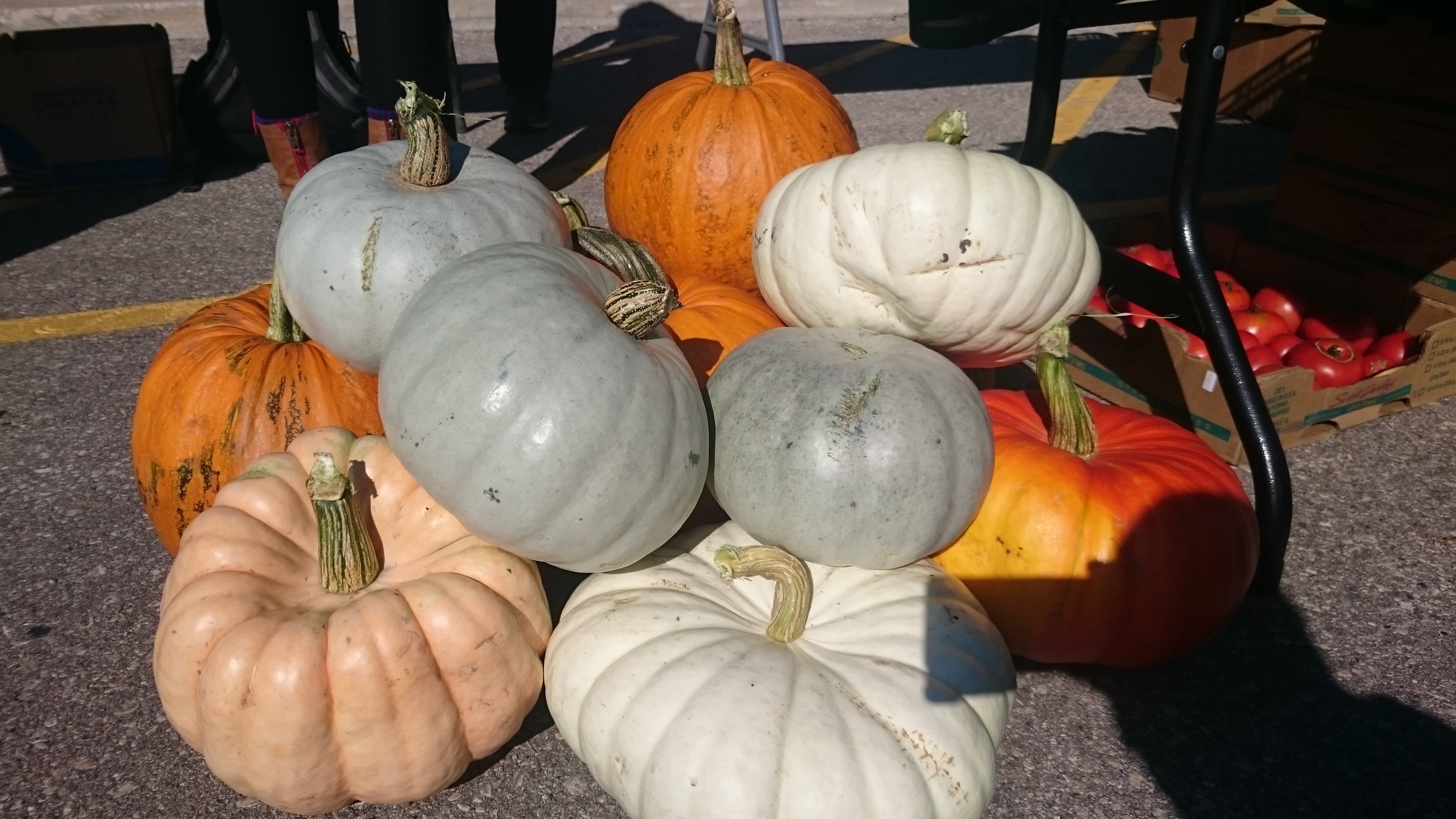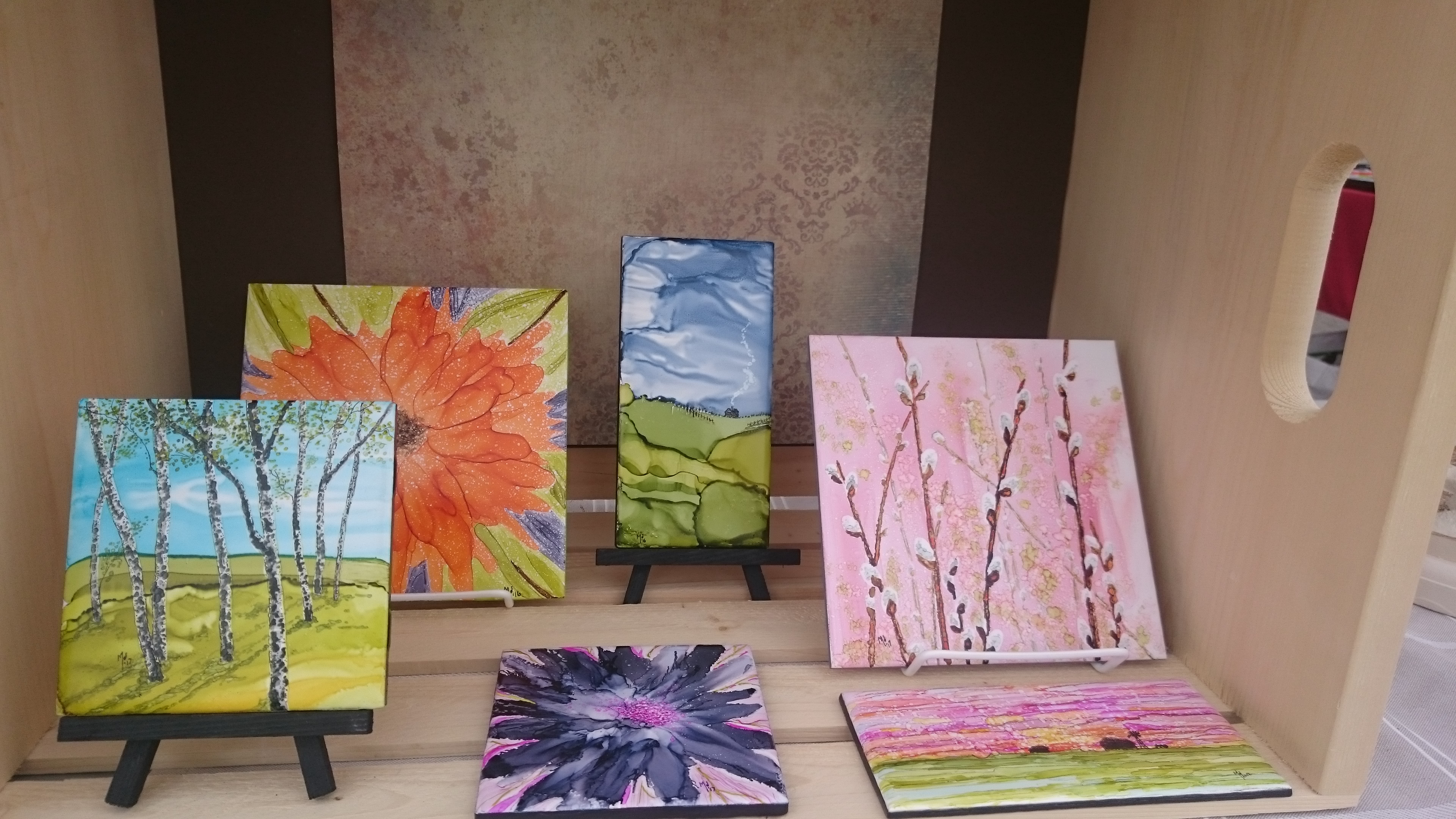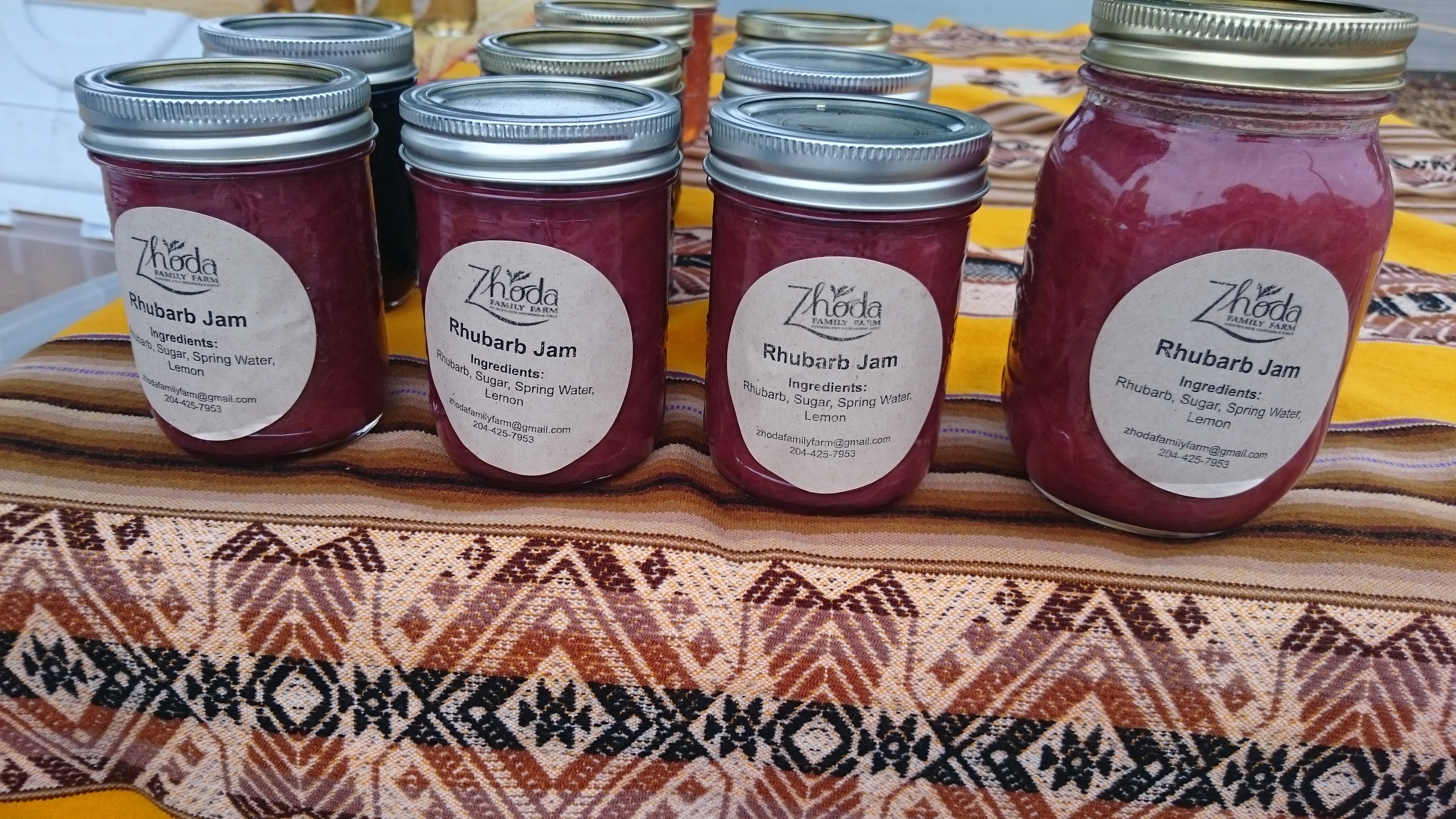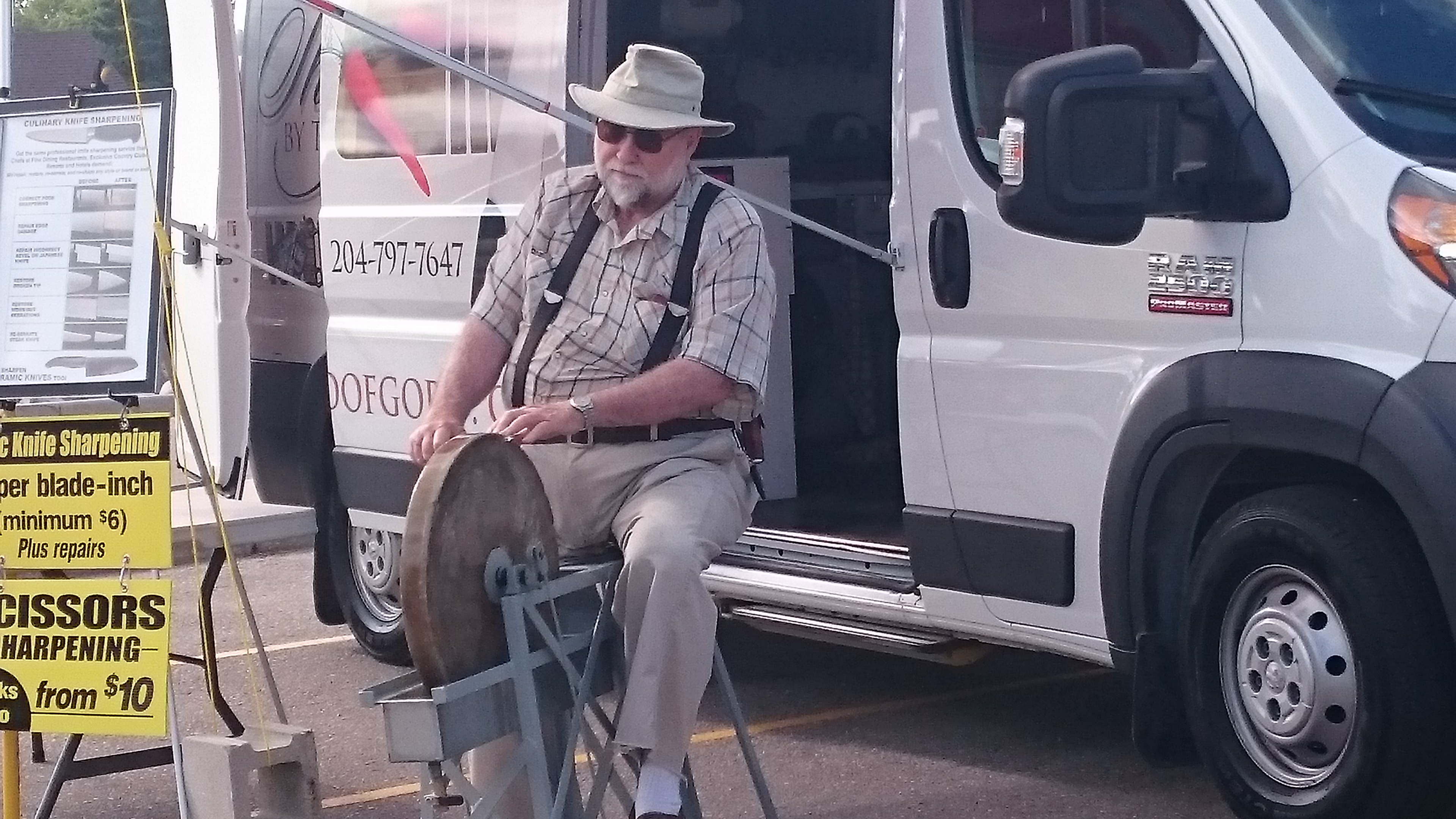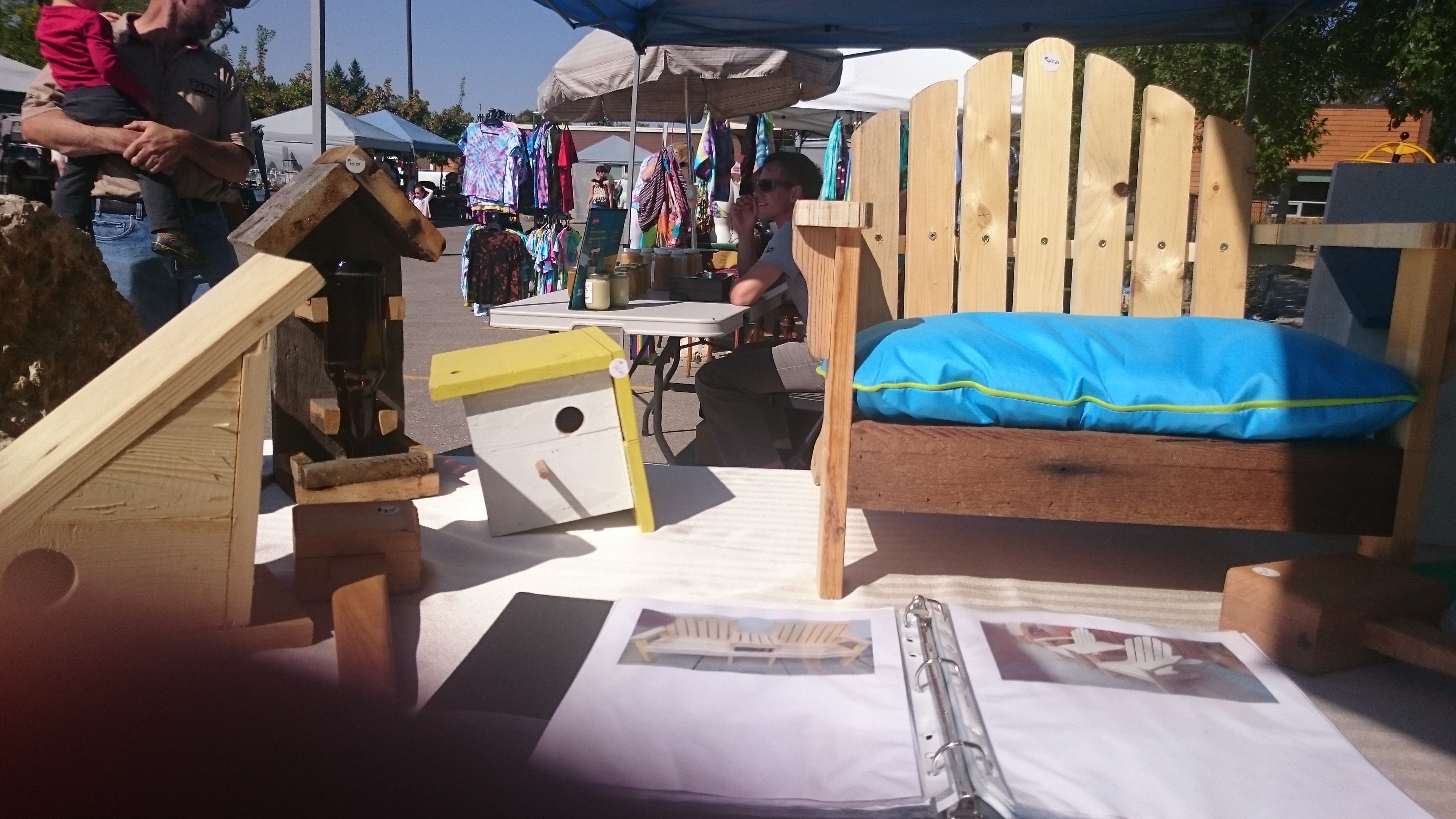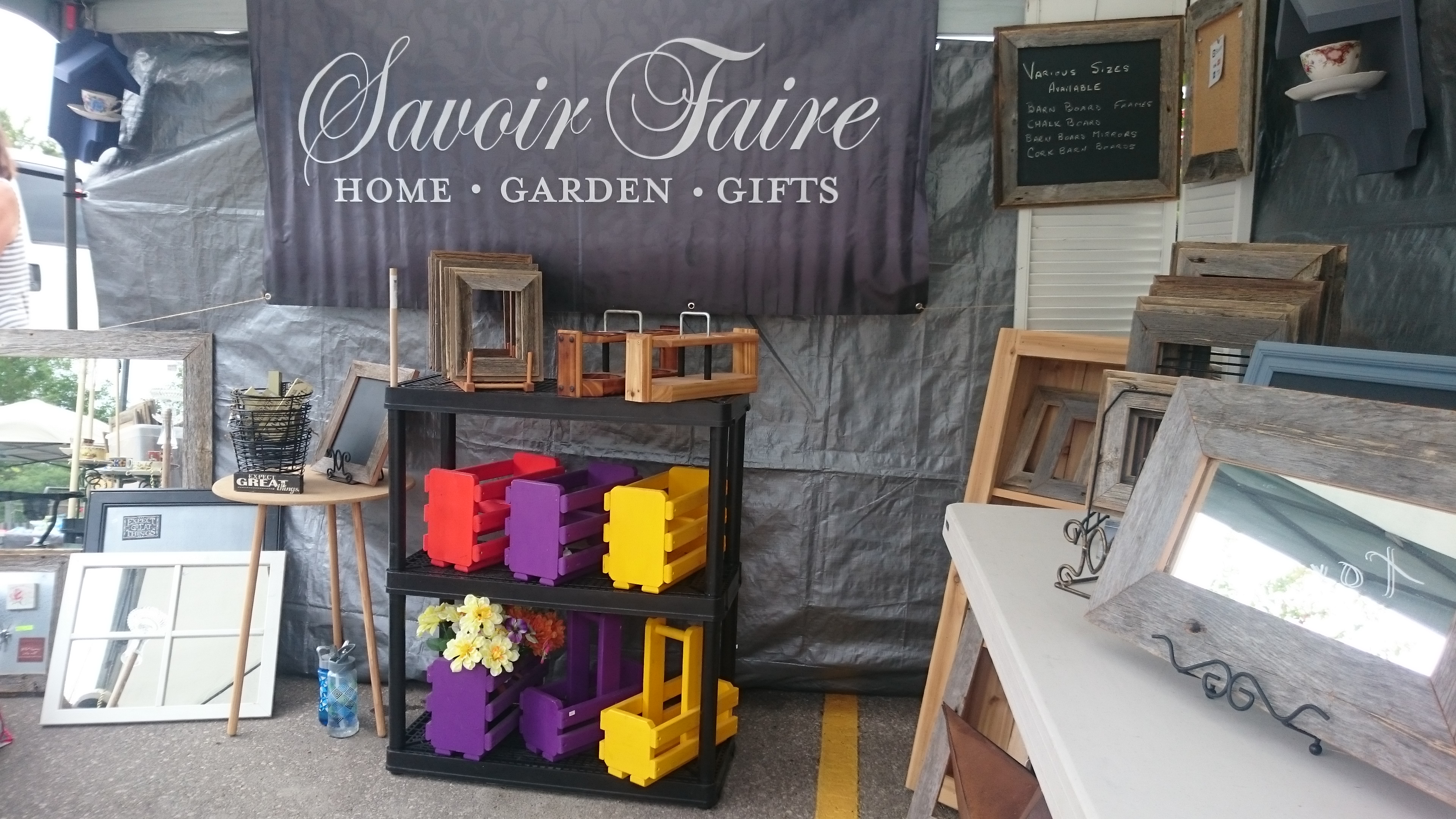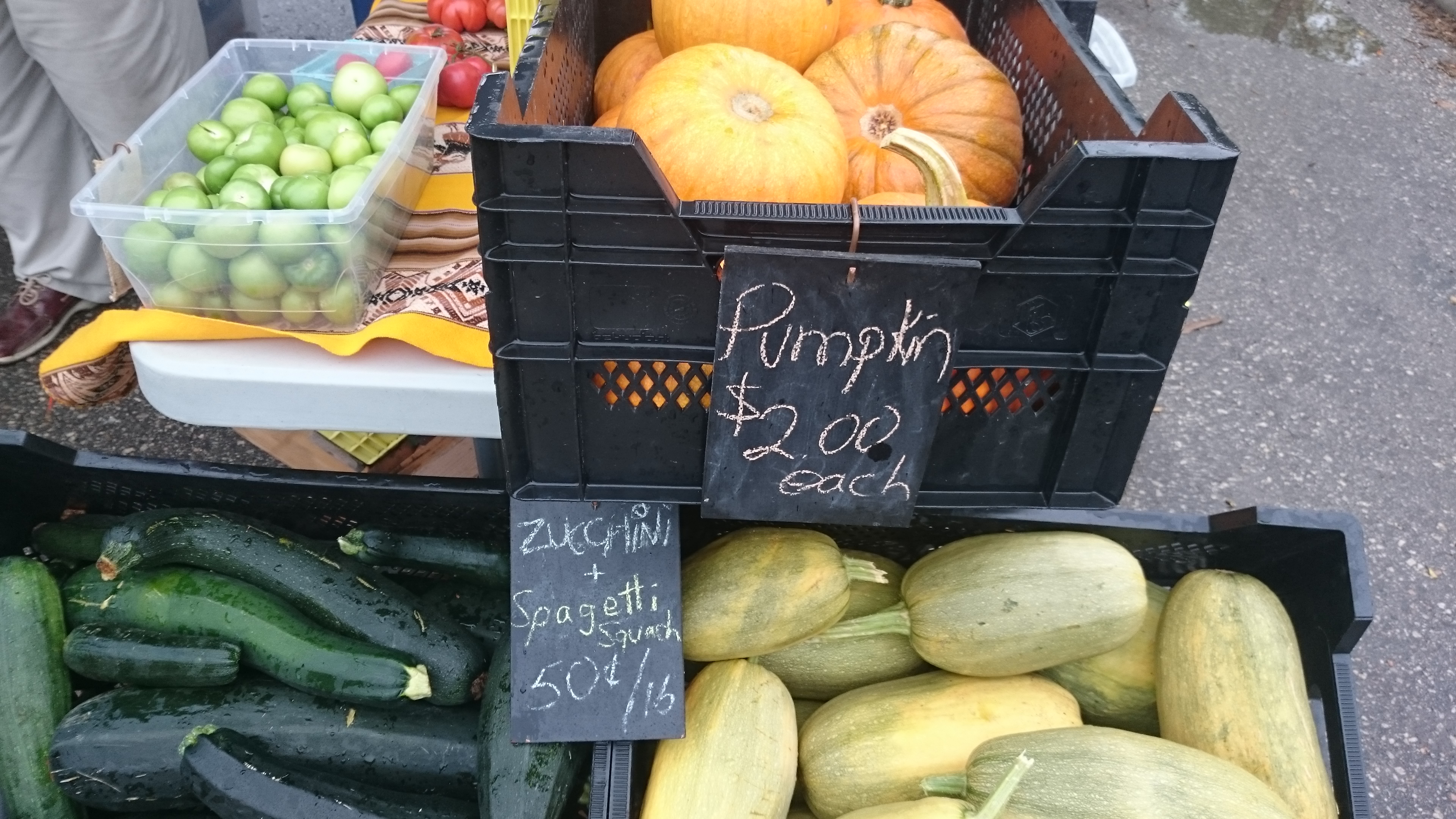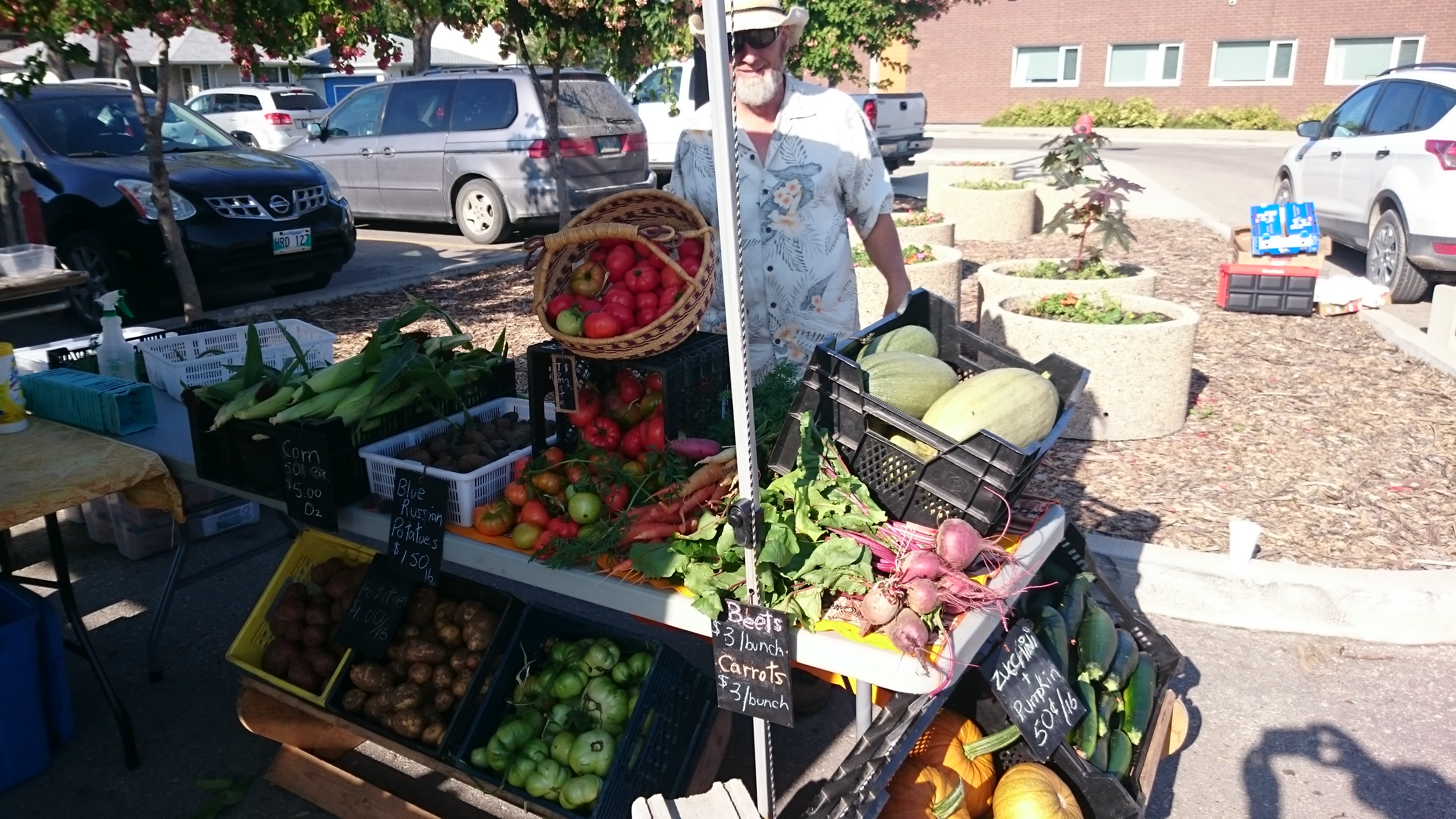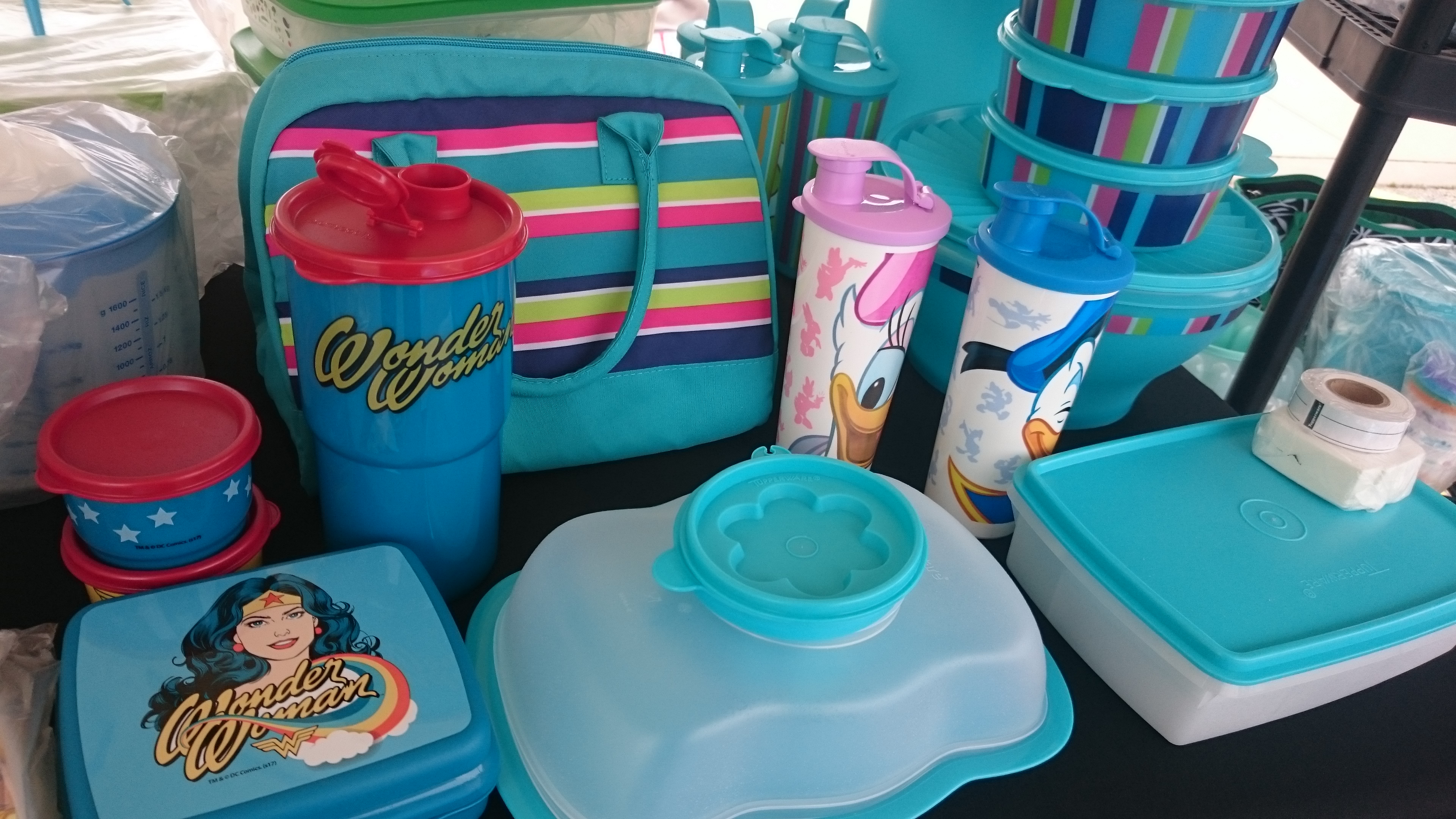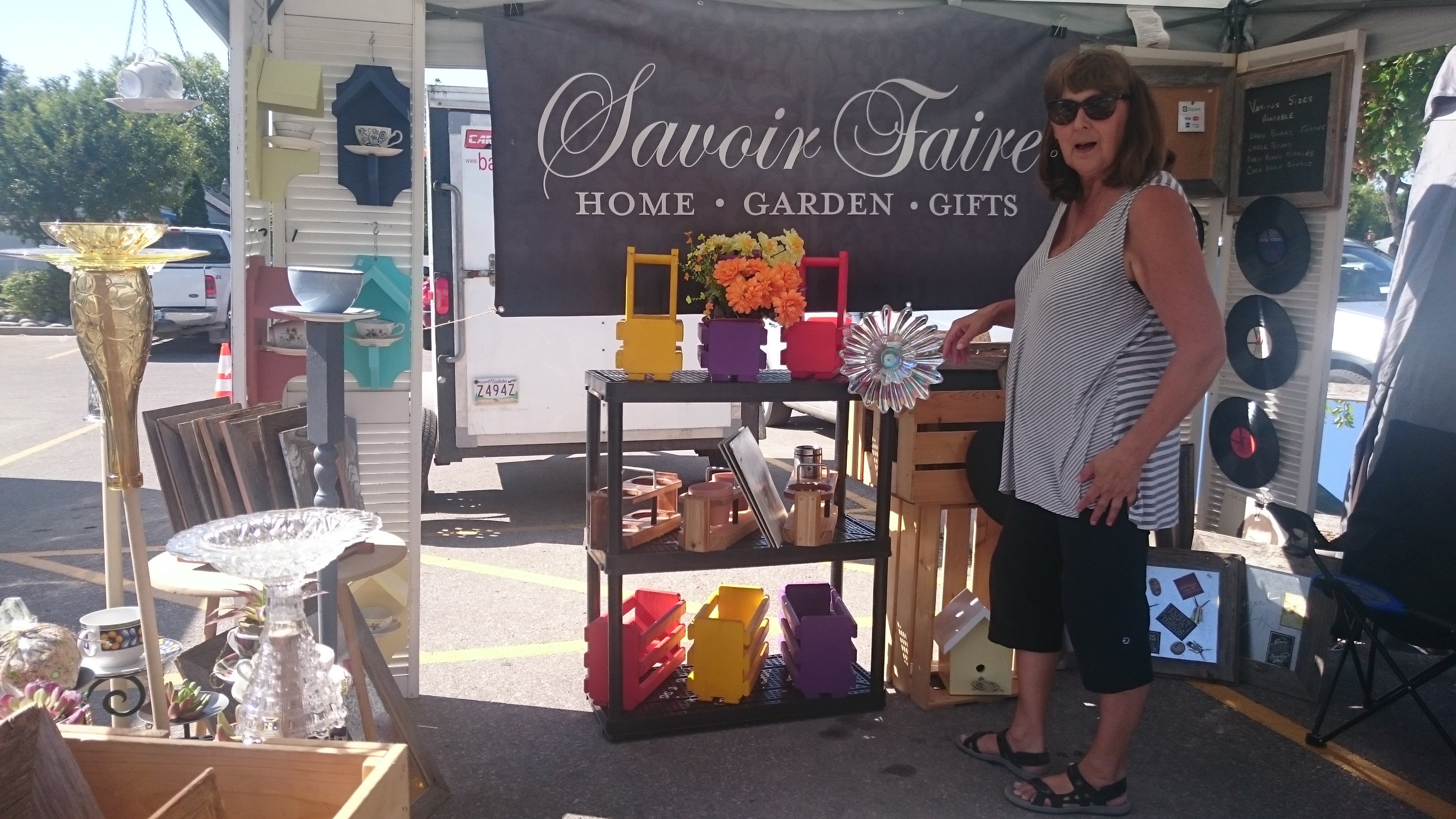 Vendors
*Greg Flett
BBQ Hot Dog Vendor llflett@shaw.ca
---
*Tulum Treats
Kyle Kimacovich
Tacos and deep fried foods, hard ice cream
204-510-5466 kylekimacovich@gmail.com
---
*Tamarack Farms
Quinoa, flour products
tamarack.farms.2014@gmail.com
---
204-280-0936
Veggies and baking
---
Tel: 204-425-7953
Jams, Jellies, Vegetables, Unique food products, Quinoa Bars, Nettle Tea
---
*Loewen's Farm, Landmark Mb.
Tel: 204-355-4951
Fresh cleaned organic vegetables (Carrots, Onions, Potatoes, Beets, Corn and more), and Some Baking products.
---
*M's Baking
Tel: 204-510-7667
Butter Tarts, Pumpkin loaf, Deluxe Banana Muffins
---
Tel: 204-829-3820
Beef, Pork, Corn, Watermelon and more
---
Lynne and Barry Foster
204-793-9463
Hot Pepper Plants
---
Washdolly
Lisa 7806240911 or Savannah Menard 204-899-6664
Reusable wash cloths
---
Shelf Expressions
carriemastrangelo@gmail.com
Art-Upcycled Books
---
Matthew Leitch
Edward Jones Financial Advisor
204-229-9961
Matthew.Leitch@edwardjones.com
---
Sweet Legs
Amanda-worden@mysweetlegs.ca
Leggings
---
The Crafty Viking
Tel: 204-232-5136
Homemade wood furniture
---
Julerei Handcrafted Originals
Tel: 204-390-3741
Homemade Jewelry
---
Jangle Sisters Jewelry
Tel: 204-668-3140
Homemade Jewelry, Tie-Dyed Shirts
---
Tel: 204-661-5591
Crafts and art from various Manitoba artists
---
Sharpening by the Hands of Gord
Tel: 204-797-7647
Knife and bladed tools sharpening
---
Richelle Somorjai
Organic personal beauty products
---
Antiques and collectibles
Lots of one of kind
204-880-7718
---
Microwave heat therapy bags made from 100% cotton. Each bag is double lined and filled with barley. Simply heat in microwave for a few minutes or toss in the freezer for a few hours and use cool.
---
*Food vendors
.